we kinda had to do things backwards because we had a baseball game and sarah was running late with softball practice......so here goes......
the cake....made with love by me!!!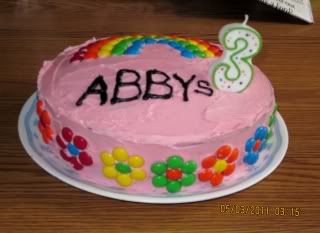 abby just being really cute and excited


the kids singing ......sarah wasn't home yet
but we had to get things going...


sarah came home and got to have some one on one with abby....:cool: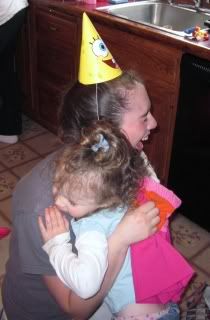 daddy's girls!!!!!!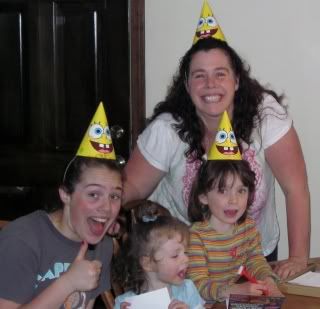 and a couple of jack....;)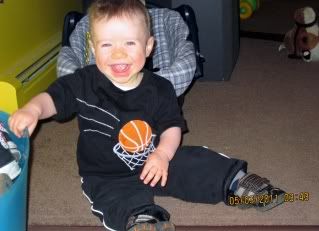 i think he was wondering if the hat was still on......LOL!!!!