and woot.....24 sb for photobucket...woo hooo
had a great day....weather ended up being nice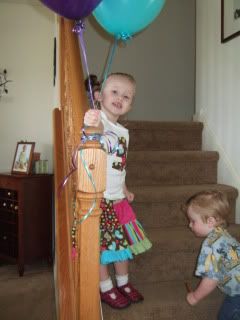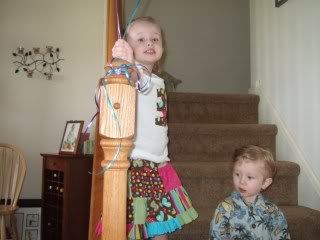 here's how cute tyler looked before he puked all over himself and me too...lol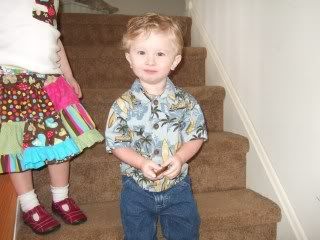 lyssa dancing with her balloon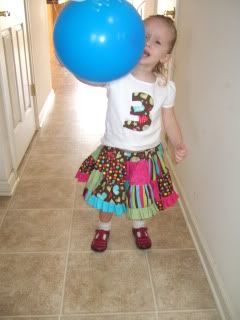 her tinkerbell cake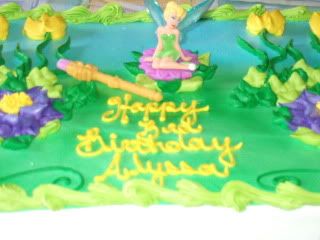 playing outside with her cousins....off course we had a wardrobe malfunction because she pulls all her skirts/pants below her belly and mom didn't account for that when she measured her :rolleyes: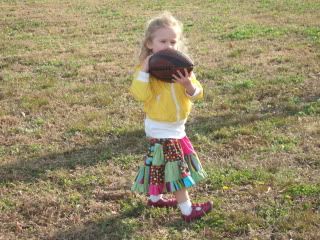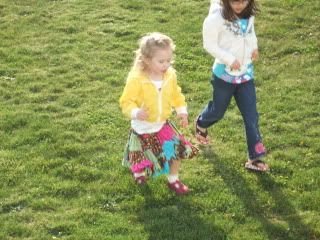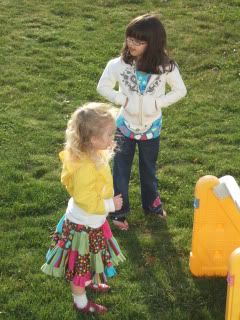 singing happy birthday....and if you notice ty down the end of the table...yep that was after puke #1 and right before puke #2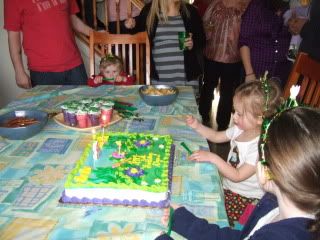 lyssa's cheeks are all rosie cause we just came in from running around outside (I love rosie cheeks)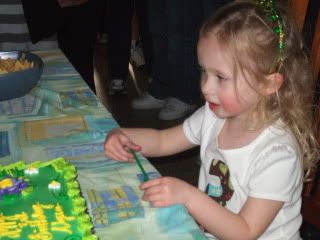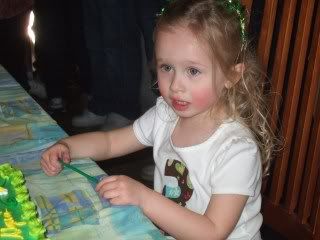 opening gifties!!!!! who'd a thunk we were getting ready to go to disney (3 cinderella ballerina dolls)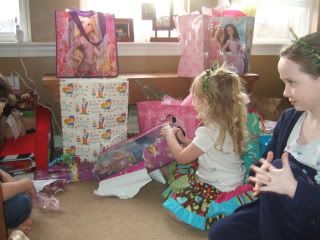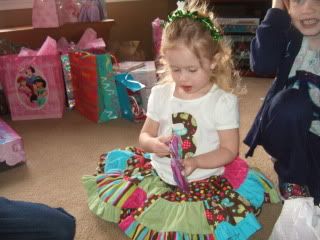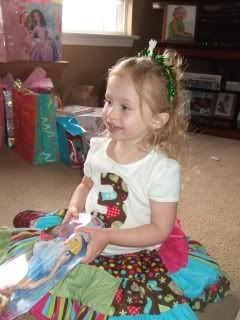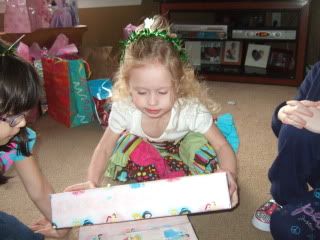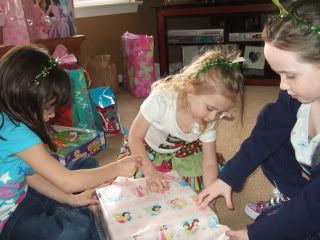 thanks for looking!!!!!!