We got some new fabrics and my mom has made another dress.
the dress pic is from her phone so it's not great.. the colors are bright.
I know some of you wanted to inquire about a knot dress... if you like anything fabrics wise you can PM me.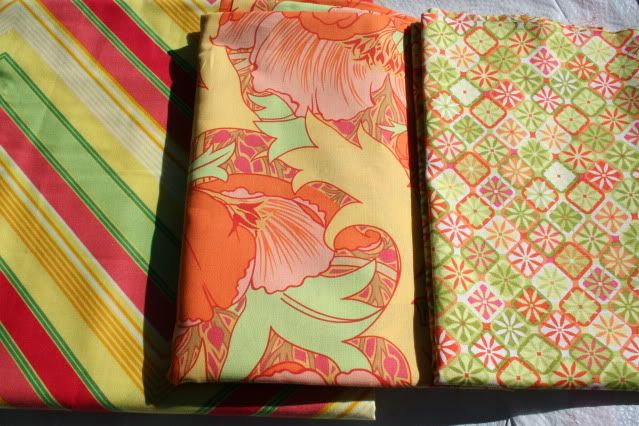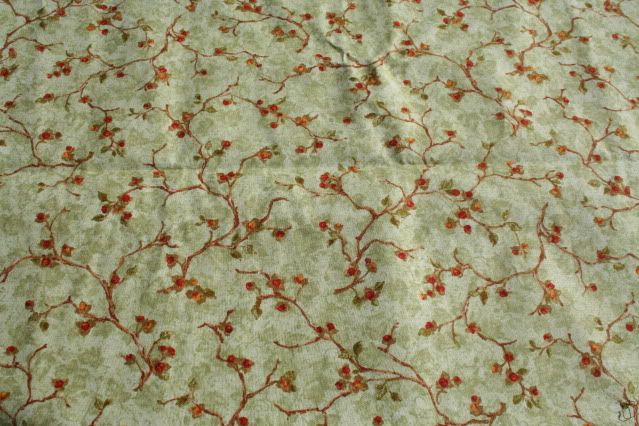 This one is layed out in the dress "form"