this took hours because we did it on a piece of poster board instead of a small canvas....but it was fun......we used acrylic paint...and then i sprayed a layer of clear coat over it.......we think it came out fan.freakin.tastic!!!!!!!!!!LOL!!!!!!!!!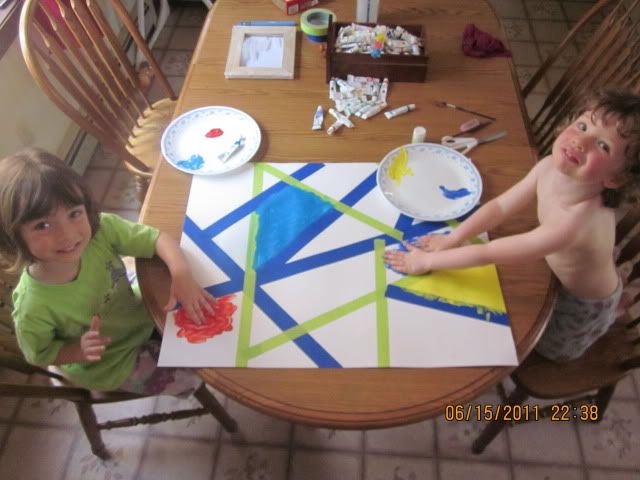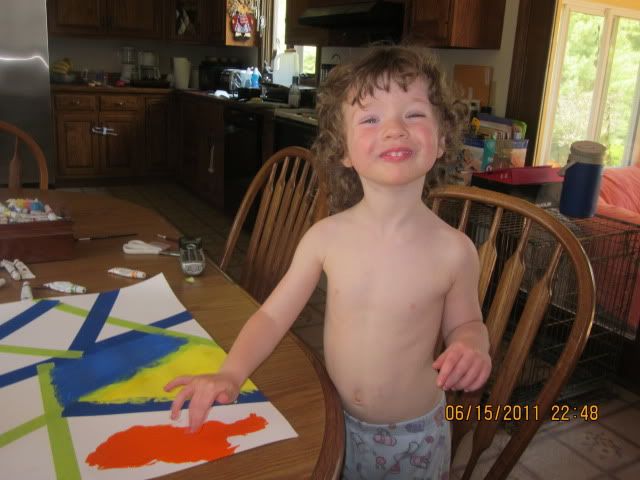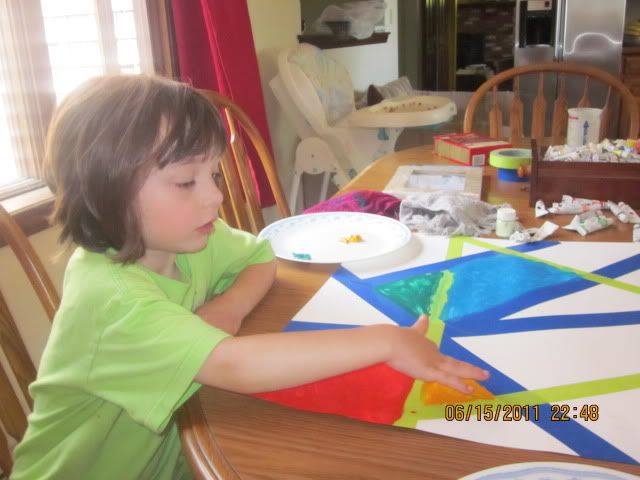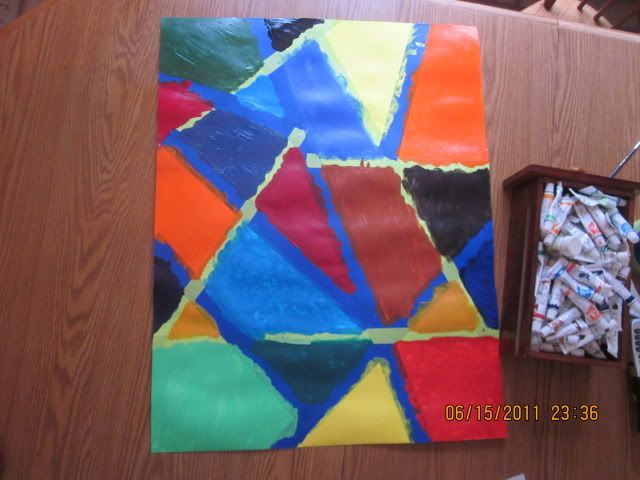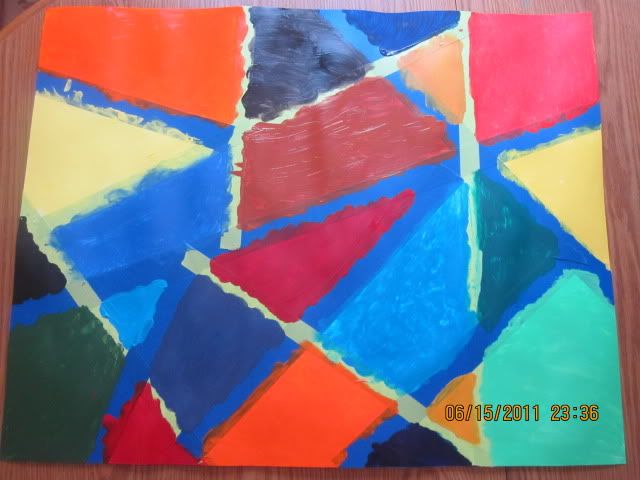 sarah added her special lettering touch to it!!!!!


we hung it in the garage, so as soon as he comes home from bike week....he will see it!!!!