So my neighbors have great internet and happened to forget to add a password to their wireless!!!
Here are some pictures of what I have done so far! The bedrooms are coming together..Landons more so than mine! Mine is box after box after box ...after box! :eek:
Bathroom (sink and cabinets still needs organization so I'll show you the clean part)!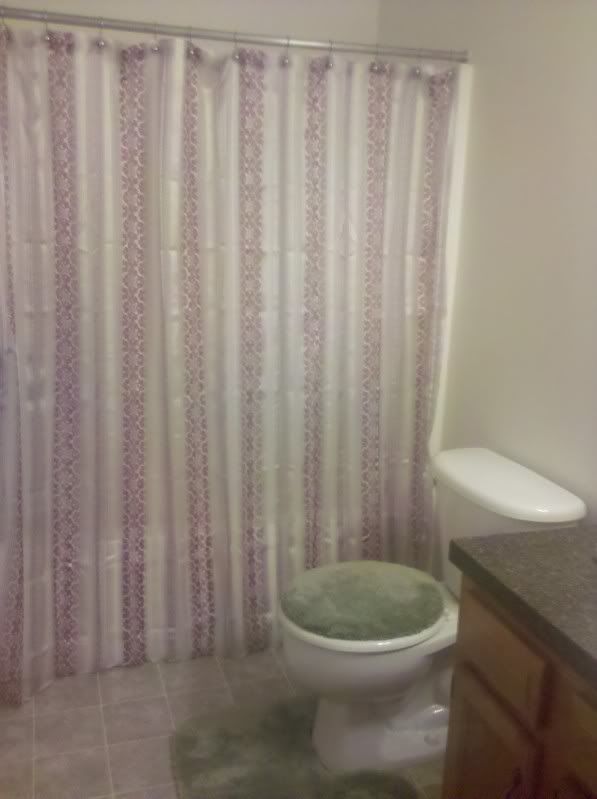 Kitchen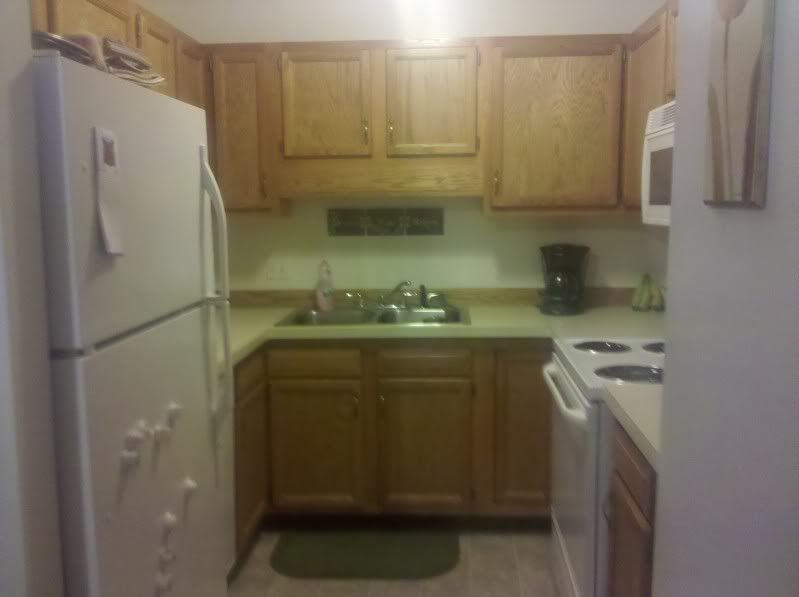 Dining room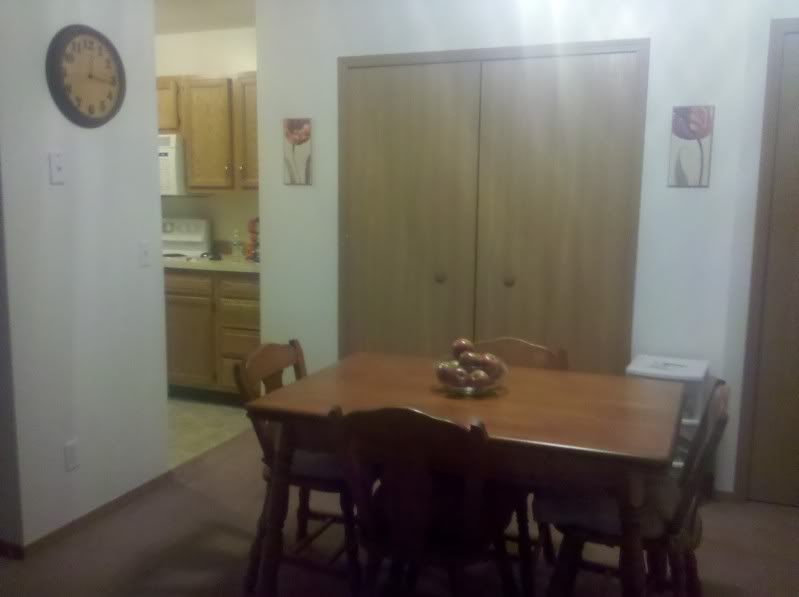 Living Room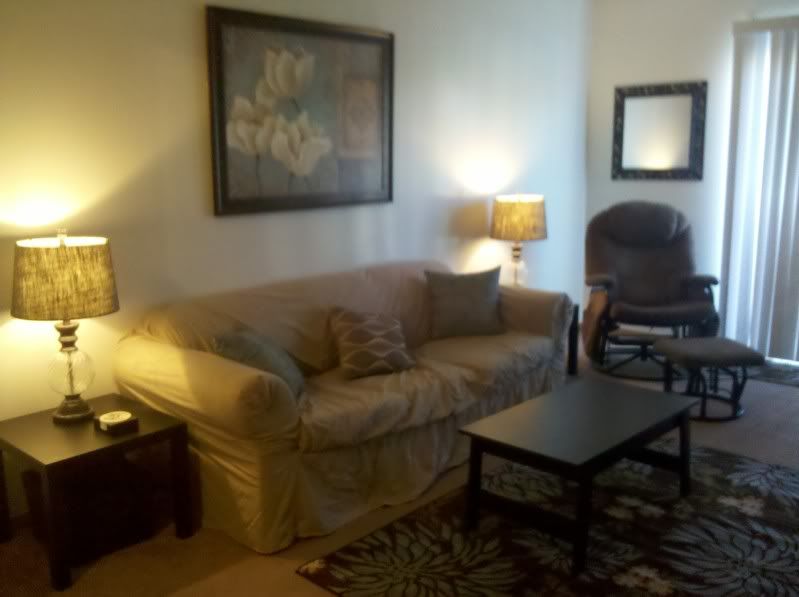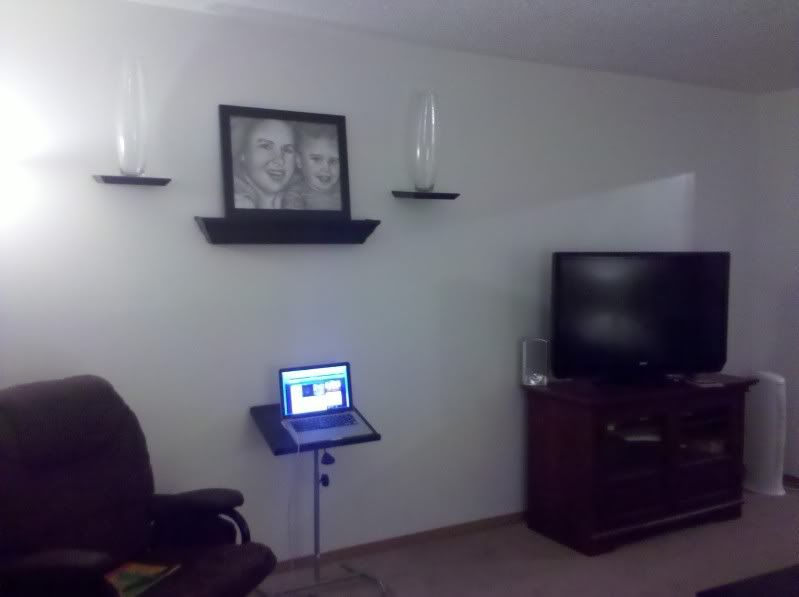 Slowly but surely coming together!!!
I am loving it, but I admit is weird to not have Bella here and being around my sister and Caleb. I know my sister is sad about it so maybe that is why I am feeling so sad but it will all work out
My little home