i finally put all the carnival pics on the computer.......

max is almost 3 and sarah is almost 6...and then their cousins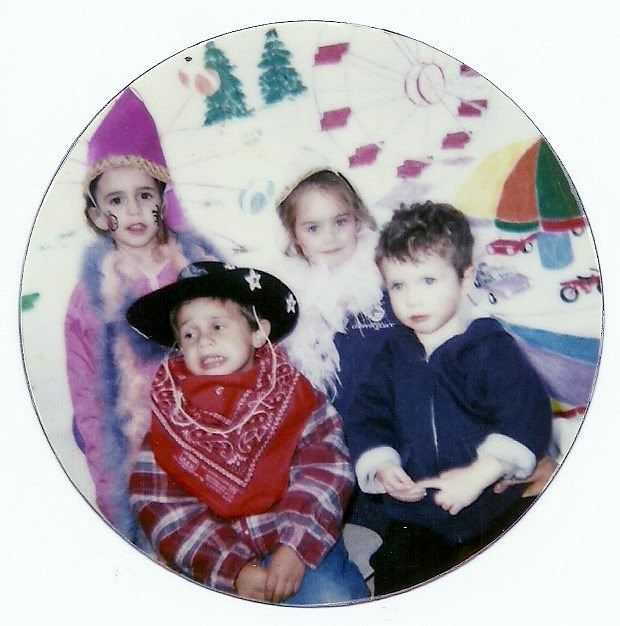 max 4 and sarah 7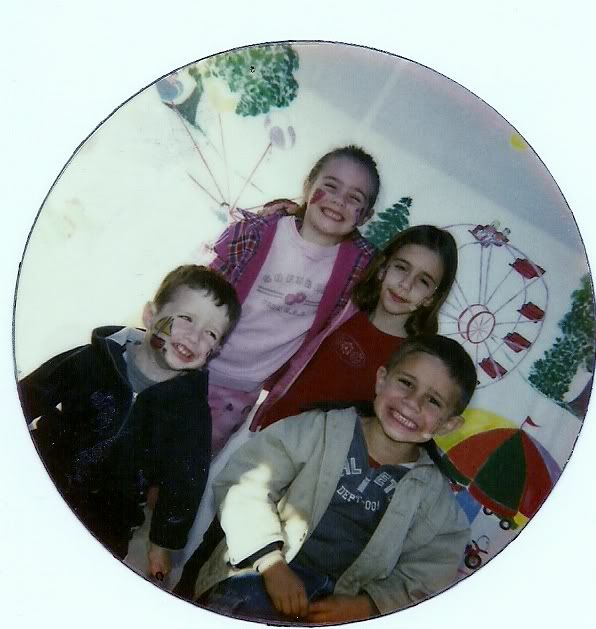 max 5 sarah 8 and along came another cousin..LOL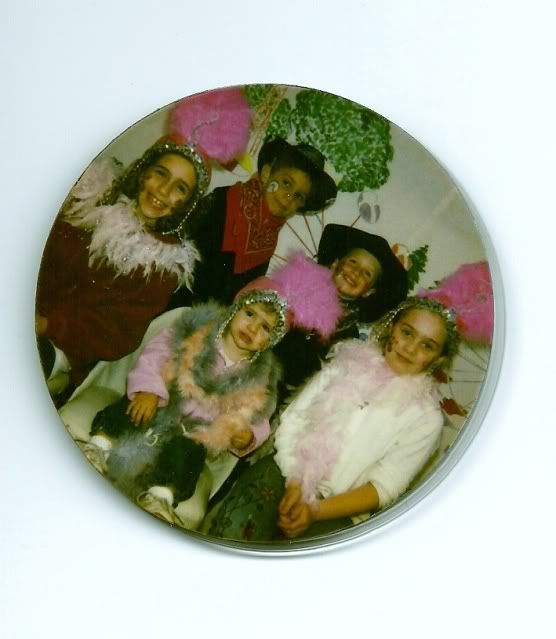 max 6 sarah 9

max 7 and sarah 10 ..........and along came lucy!!!!!!!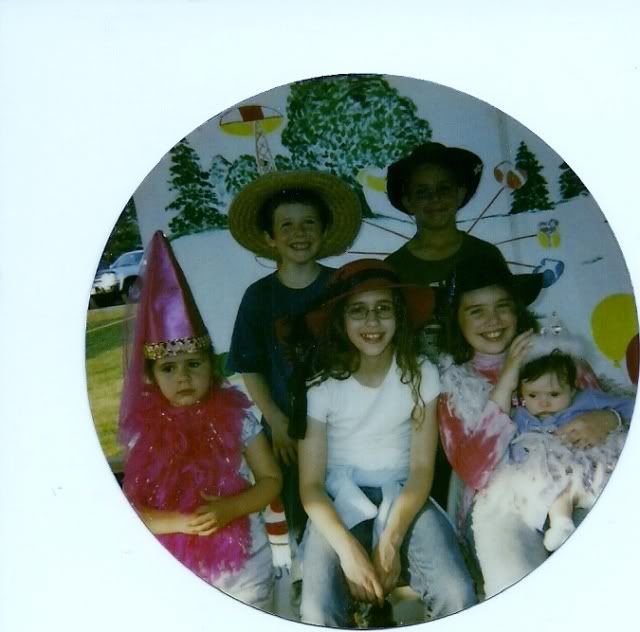 missing this year......
max 9 sarah 12.........and now we have abby!!!!!! just a 3 week old newbie!!!!!

max 10 sarah 13

max 11 sarah 14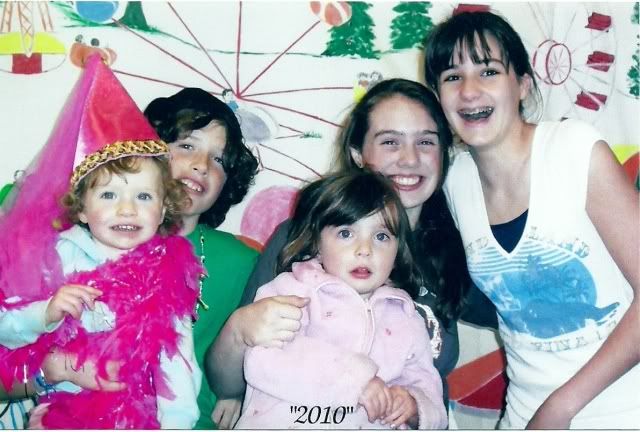 max 12 sarah 15........and jack joined us this year!!!!!!!

max almost 13 and sarah almost 16... and we can't fit anyone else in the truck...so just us!!!!