Today is huge for me. I have officially went through every box in my room. Which means everything is put away. Don't get me wrong there are some boxes in the shed, but they are not cluttering on the side of my bed and all over my bedroom floor.
Anyway, this is what I have done so far. I know I have lots of updates and I am adding new colors in (purples). I think I want to use my amazon gift card to get a tree with petals in purple and ivory branching off the wall.
This is just using materials I already have.. because well I am poor. lol!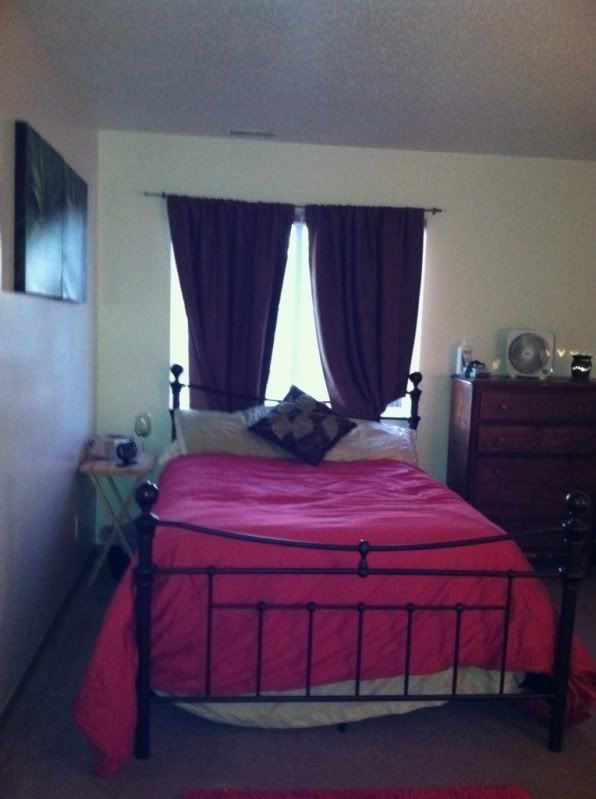 my craft of the day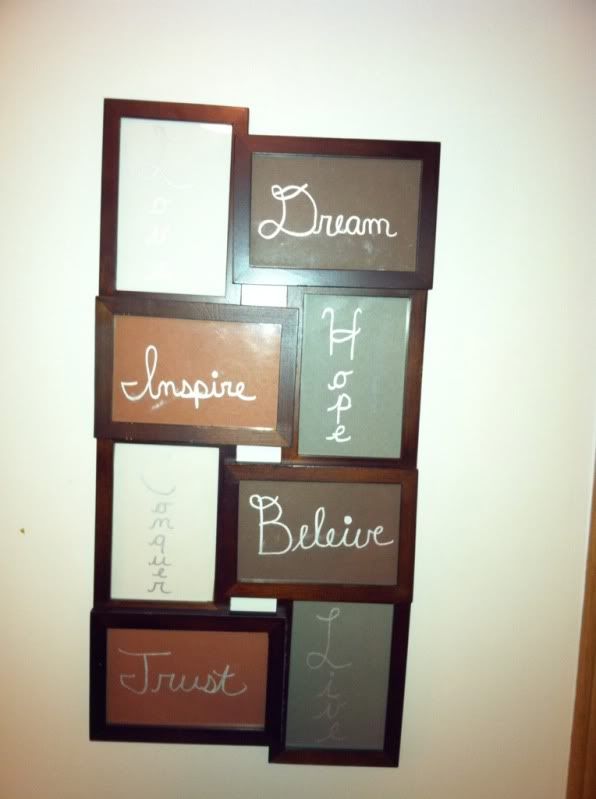 OK. This wall needs something more. Here is the thing. LOL. I bought these wonderful flowers a few years ago because I loved them next to the coral in my bed. My wonderful pot loving friends came over and reminded me how much this looks like a marijuana plant. Ahhhh yes yes it does LOL!
Anyway, still love. Just need more? Or do you hate?
and yes that is a wine glass on my nightstand (aka foldable end table) :rolleyes: