We had a little party for them at a park this past weekend. The weather was absolutely glorious, couldn't have asked for better. The boys did awesome and everyone had a great time. I set up everything by myself with all 3 kids in tow. :eek: I had forgotten to buy bottles of water, so DH did that while I brought everyone to the park. He arrived right as people started showing up. It was just about all done, though, thankfully. Unfortunately, Brian had some mysterious allergic reaction to something. We're not sure what. I've been on the phone with his allergist and hopefully she'll have some ideas. Anyway, one of my friends had benedryl with her, thank God!! I had forgotten to throw ours in the diaper bag. But other than that, everything was great. Good friends, good food, good times.
These are all out of order, sorry... and there are more, but this is all i got time for! you get the idea... lol
[I'm going to try to remember to remove the pics with non-family members in the next day or so...]
Running off to the playground.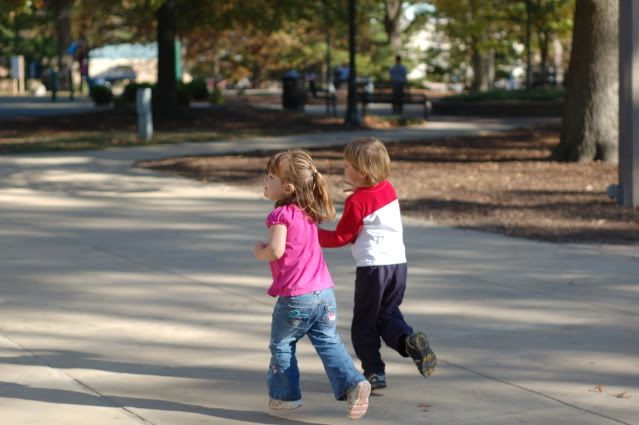 My friend with her twins, 2 months older than mine.
Yet another epic FAIL at a family shot. lol (but thought it was funny that Micah was about to grab Noelle's shirt with a frosting-covered hand)

Yay for sugar!

Brian was a little more hesitant about the cupcake - probably felt weird from the allergic reaction and the benedryl. but he did dive in and ate the whole thing, too.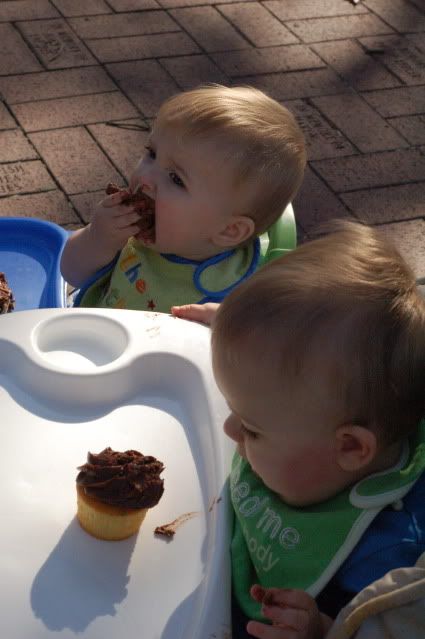 Wish I had time to crop... but this is Micah's face when everyone was singing Happy Birthday.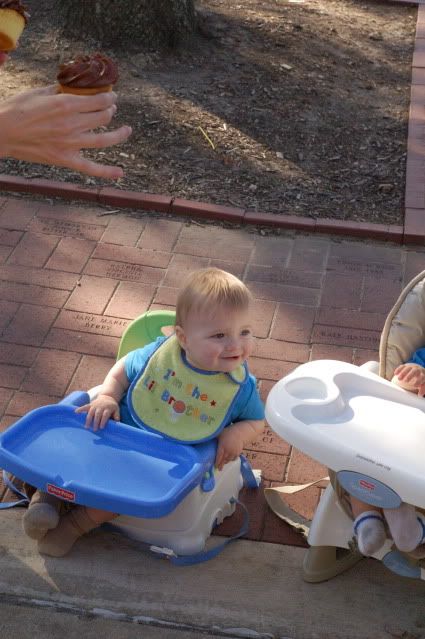 We made the Very Hungry Caterpillar cake pops. Noelle helped and she was just DYING to eat them. Here's a series of pics DH took of her trying to be patient. lol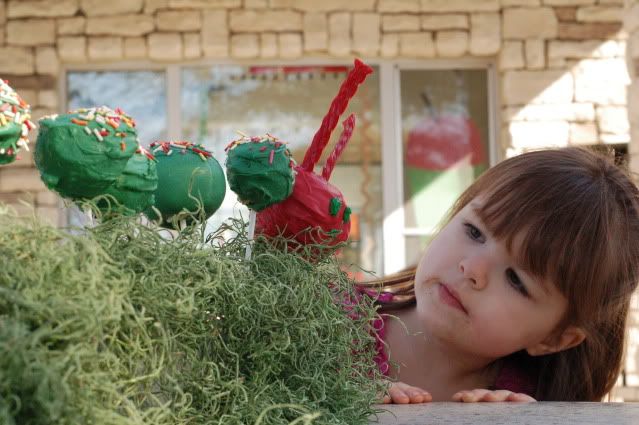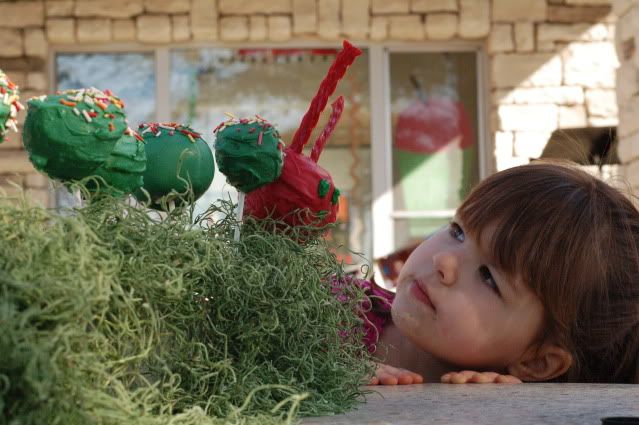 Finally!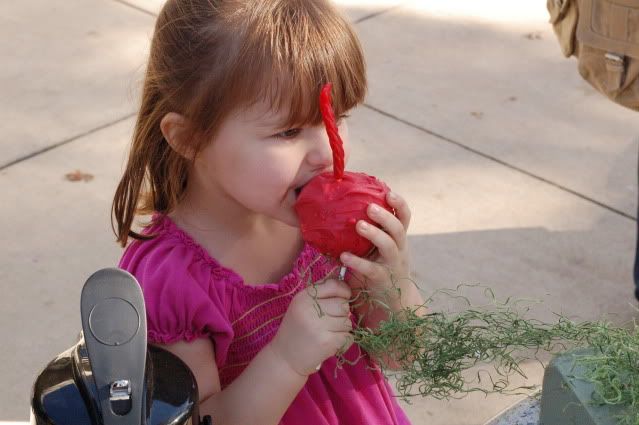 With the girl who was my 'mother's helper' some this summer:
I did banners with a pic from every month of the boys' first year.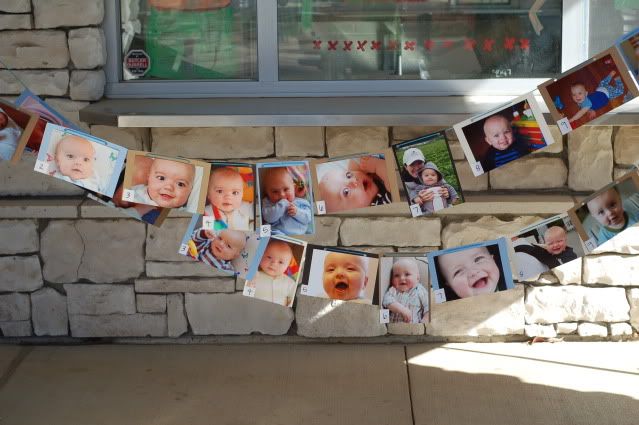 A good friend who helped a ton when Brian was having his reaction.
the cake.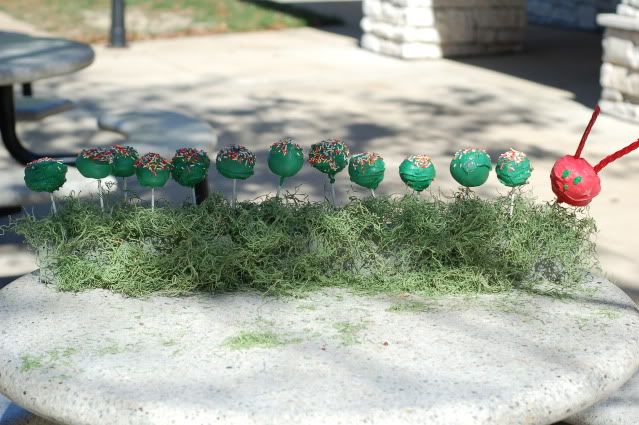 Digging in.