jade's bday pics have been sorted! had a few 'burst' sessions to sort through and of course the pics with the other little girl which i didn't want to post without asking first. she loves her "Ceebee" build a bear pup, had fun buying stuff for her when we went back to register! water park was a blast, she loved the slides and the waves! even got brave and took her down the big triple person inner tube slide with aunty! then granddad bought her a bike!!! she's skipped the trike completely! got that today, she sort of gets the idea of peddles but not quite, i don't think it will take long though! lol!


the cake, balloons are chocolate pops, the whole thing is home made! okay i bought the fondant but it was white!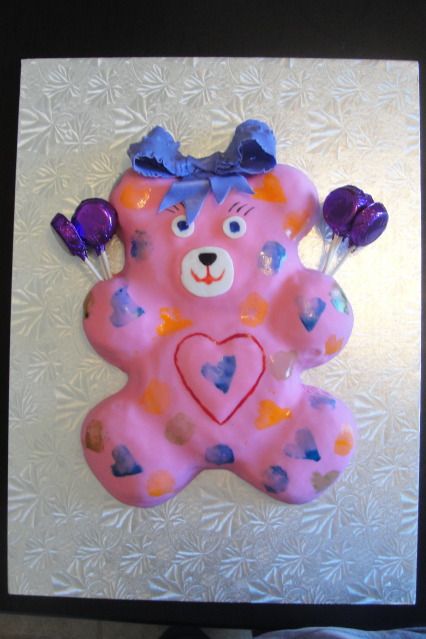 dora kitchen we found!




water park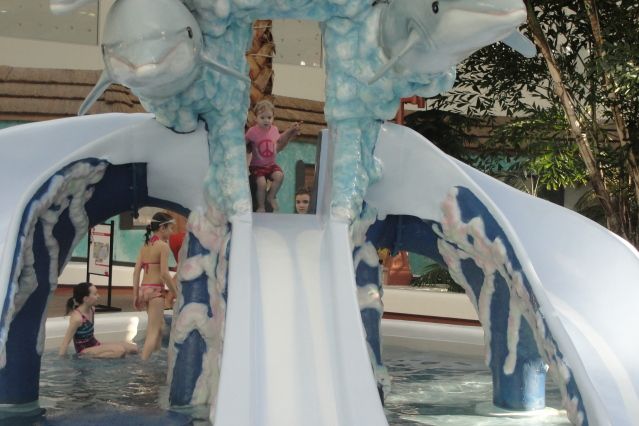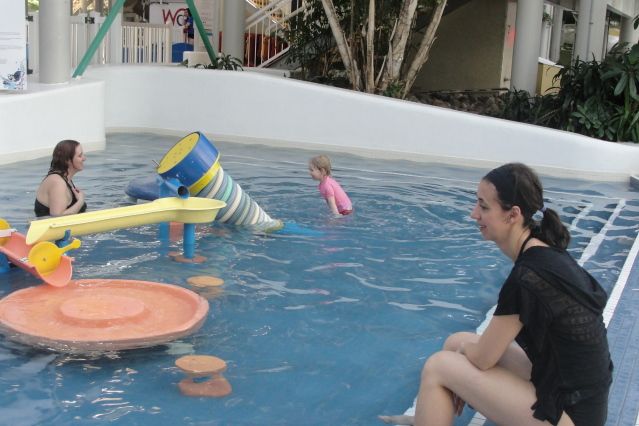 build a bear i sweet talked into a take home kit!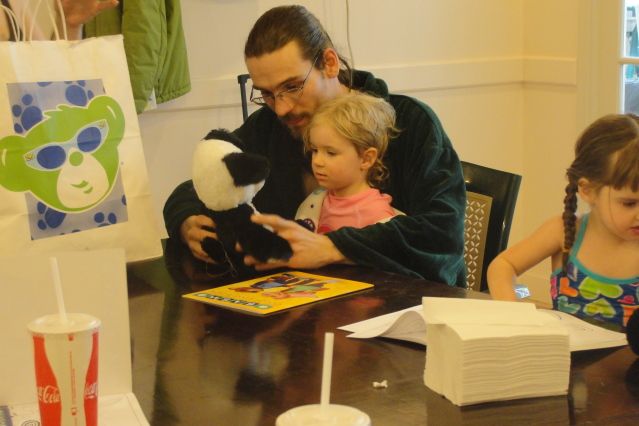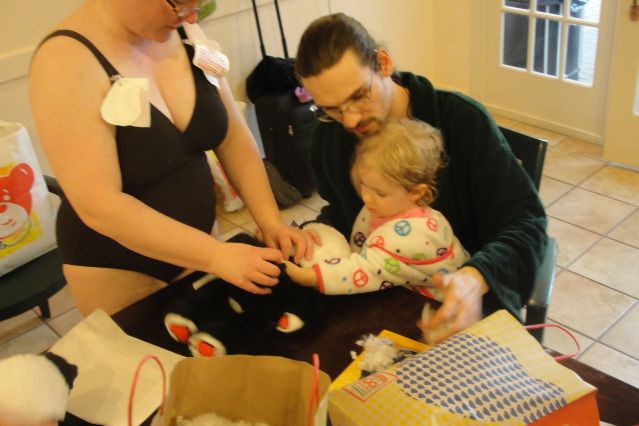 Ceebee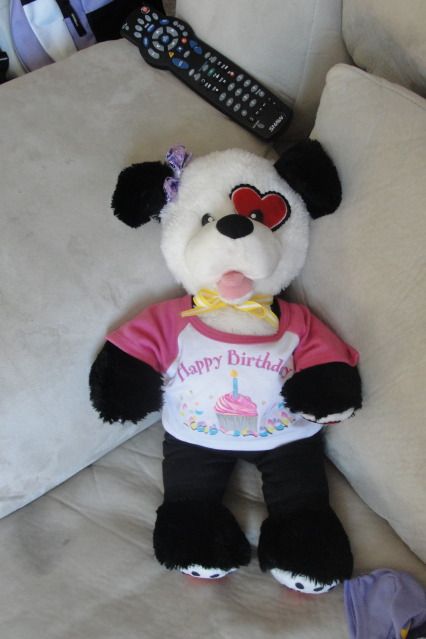 her friend got her the play doh cake kit!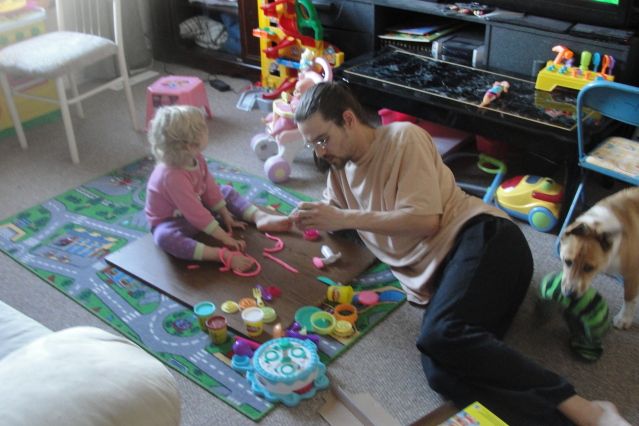 new bike!!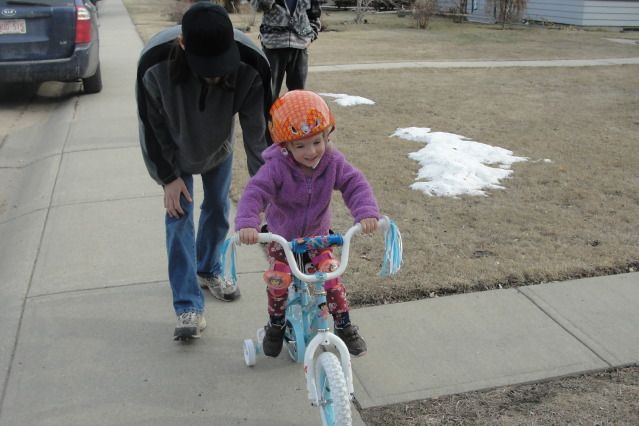 Ceebee rides on the back!