with a feather!!!
Look what I got this morning!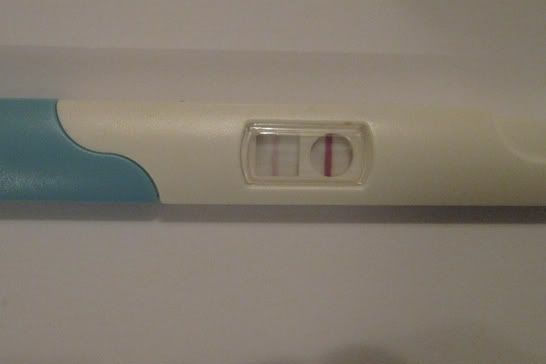 :eek::eek::eek::eek::eek:
I'm in total shock.... I just stopped the minipill on June 22nd, and haven't even had an AF yet!! I started charting just to see what was going on with my body... and it seems we had some lucky well timed BDing!
Trying to remain cautiously optimistic.. but am also pretty worred and anxious...
FF puts my EDD as April 2nd....
Holy Cr@p!!!
k
PS: NO Facebook Comments please!!!