I've had some serious growth lately. Mostly the last 2 weeks I think. I actually look preg. now and had 2 random people ask me this week when I was due!
Here is 12, 16, and then today at 18 weeks.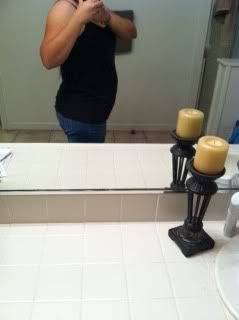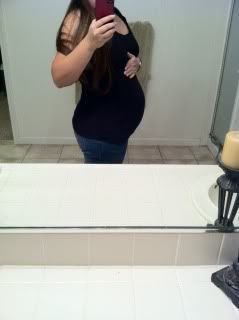 LOL, it took me 4 weeks to get that mini bump and then 2 weeks to get a real bump :eek:
We are finally going to be telling our family that we are expecting next week at Thanksgiving dinner. This bump is all of a sudden going to be a lot harder to hide until dinner time!