My little guy is filling me out! (Please ignore the laundry in the background DH failed to put away since I can't reach the top shelf lol!)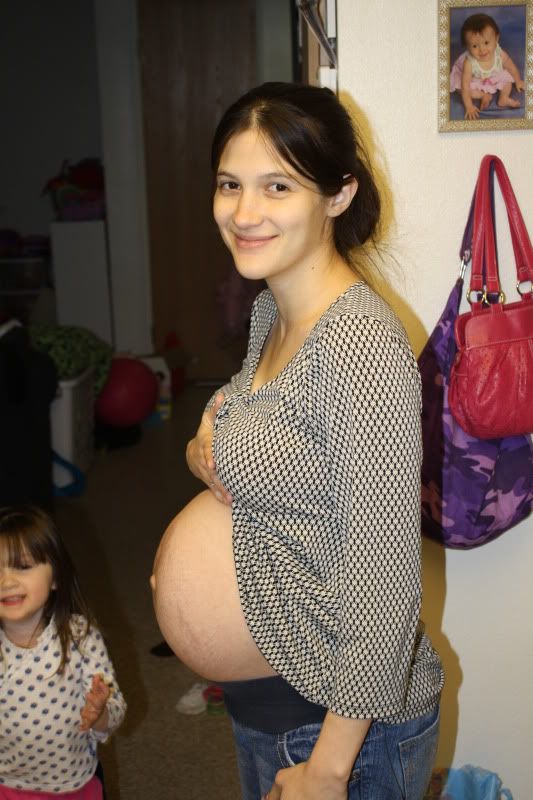 And for entertainment purposes...
This is DD1 at about 2 1/2. Love the face!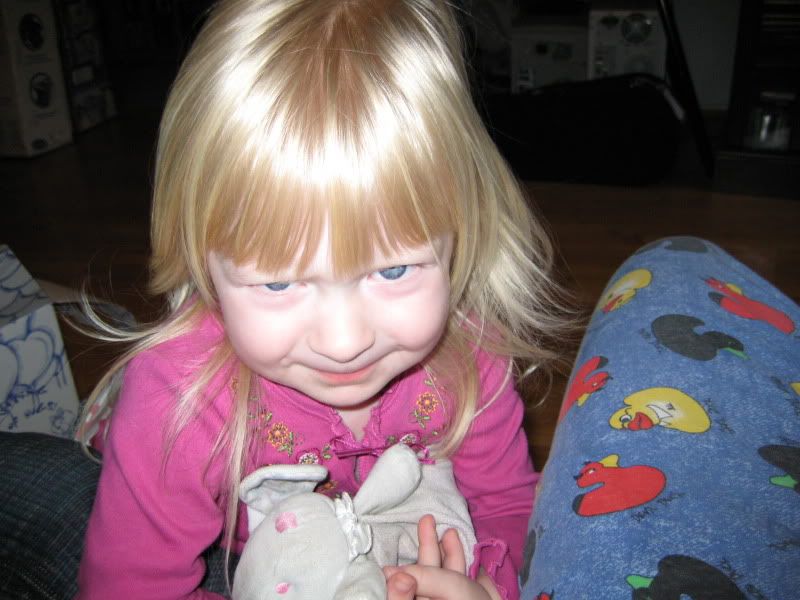 And here is DD2 at about the same age (3 months younger).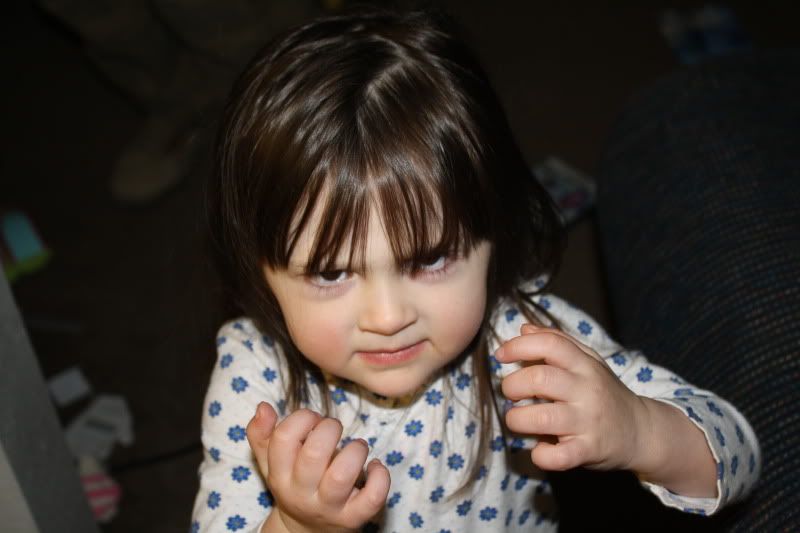 IT'S THE SAME FACE! Ha ha. Can't wait to see if my DS can make this face too!