I've been taking them every 2 weeks but slacked this month on sharing them.
Here are my 32 and 34 week pics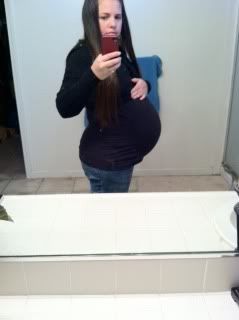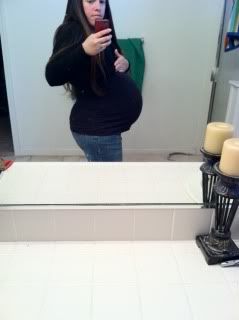 Not much change.
And here is my slide show of weeks 8-34, with 1 pic taken every 2 weeks. I should have labled them but you can see what week it is if you roll over the pic as it goes by. Oh, I should mention that you have to click on the yellow shirt pic (8 weeks) to make it play.