Hello Ladies
Introducing myself and hoping to be sticking around. DH and I are finally on the same page when it comes to TTC and both want to have another one. I've been cramping like crazy today so I'm thinking today is the day I ovulate.....or about to.....or already did. I'm not sure.
I took this ovulation predictor today.....I've never used them before, so I have no clue what it means.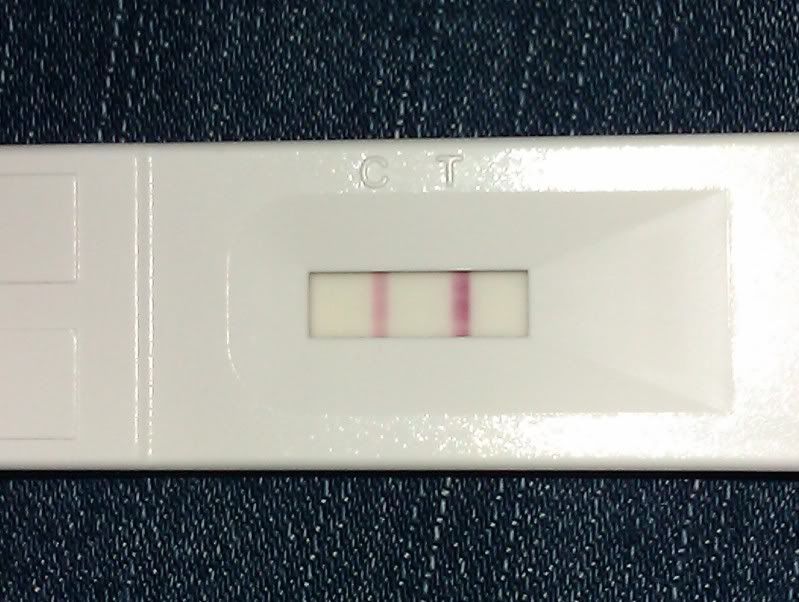 I'm breastfeeding, so my cycles are longer then they used to be. I used to have a 28 day cycle, but now its more like 32 days. I don't even know if I can conceive if I'm breastfeeding.....
Anyways, DTD today and if I do conceive, my due date would be April 1st :eek:, (Not sure how much I like that LOL)
Hope to stay here and get to know you ladies better
(oh and Hello Elizabeth!!)