My girls - Addison is a Cupcake fairy and Katelyn is Rapunzel. I made both their costumes 100% by hand. I'll have to get better pictures. I haven't figured out night settings on my camera quite yet.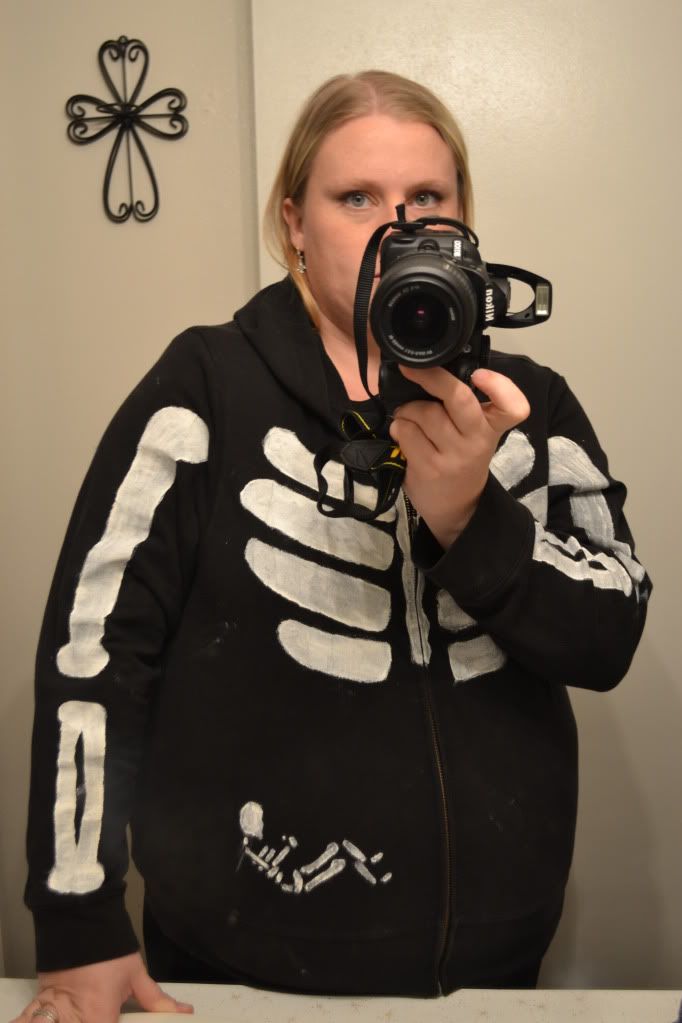 My costume. I used the same idea someone posted a while ago. LOVED it.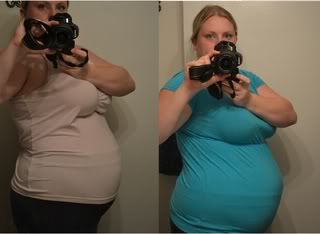 This is 13 & 15 weeks and....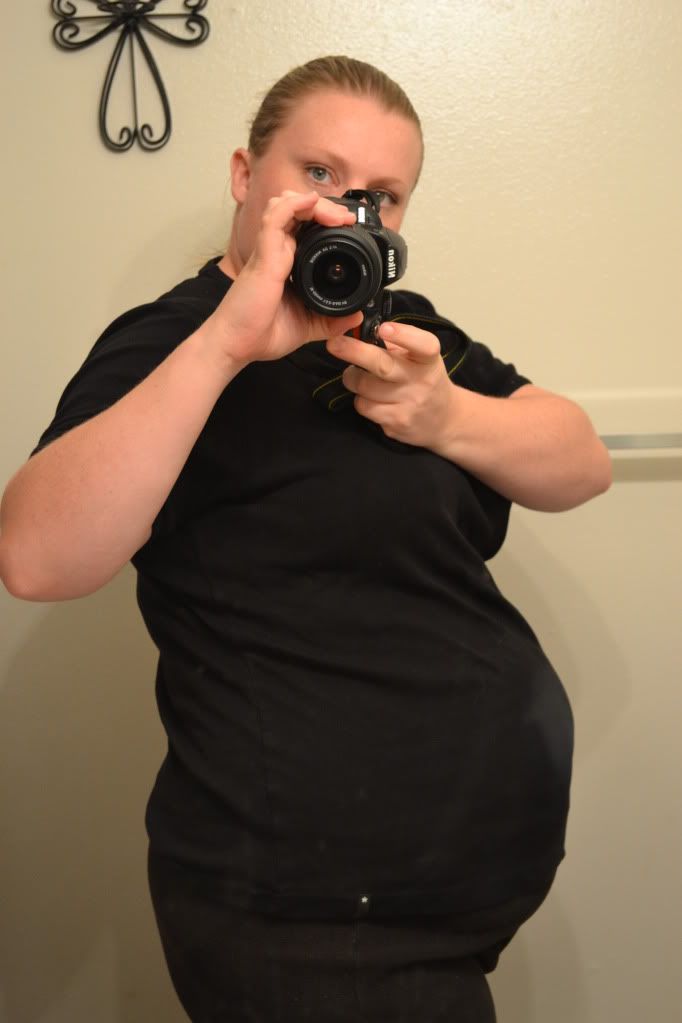 this is 18 weeks. I feel MUCH bigger, but I don't think I can really see much change in the mirror. DH sees it I guess. I'm wondering if my body just didn't pop out way early because it's been down this road before, and I have to wait for the baby to catch up...