There have a lot of Sprouts born already! I think we should share pictures of our little ones!
Here's some of Desmond!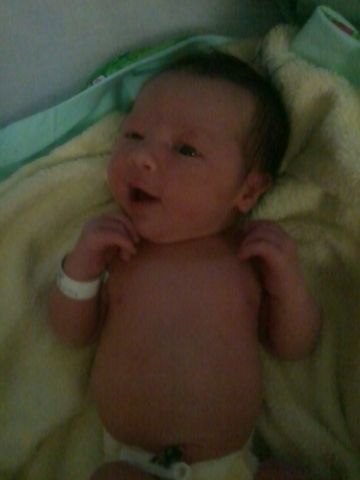 Only a few hours old, and I swear he's got a little smile on his face!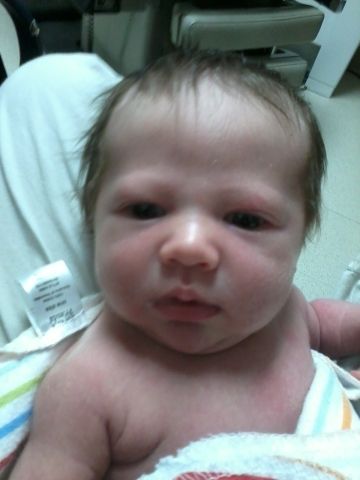 At his 2 weeks appt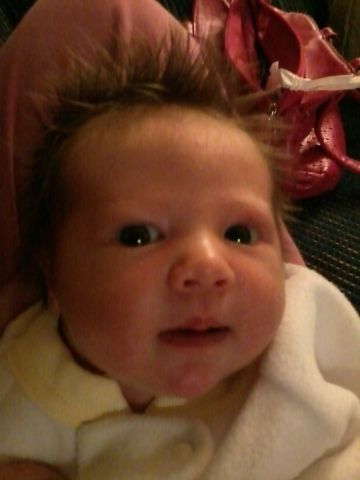 After a bath last week...I love making his hair spiky!