Hello ladies! It's been so long I hope you remember me!
My computer crapped out on me several weeks ago so I've have limited access to internet except through my tablet which does NOT like pregnancy.org so basically the only place I can access with ease is FB.
Micah Lorelai was born on May 1st around 3pm at home in water. I had a super fast birth! I mean like two hours active labor and poof baby was out. I have yet to write out my birth story but will share it as soon as I get some time to do it.
She weighed 7lbs 11oz, was 19.5" long, and had a hc of 13.5cm's Here are some pics
Just born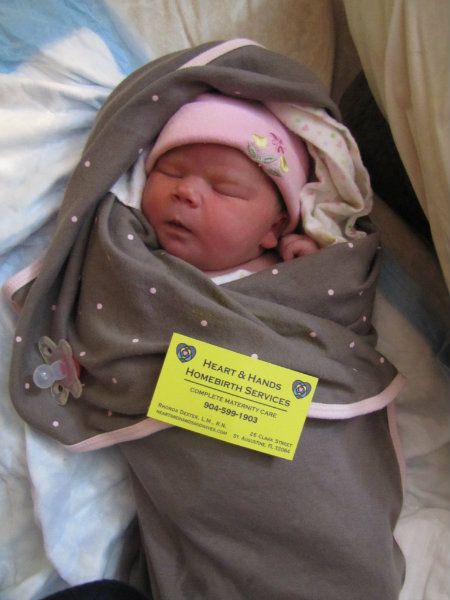 7 days old

18 days old

I shrank the photos but not sure how long it will take photobucket to shrink them too, hope they don't come out huge.
I have to stop and feed the baby but I'll leave this on in case she lets me put her down and I can babble a little more. I have to catch uip on all the posts and birth stories, in the meantime congrats to everyone and I plan to be back more regularly as soon as I can get my computer fixed or a new computer. XOXO