We had my baby shower yesterday. I got a lot of stuff! Here are some pics... there are a lot, sorry!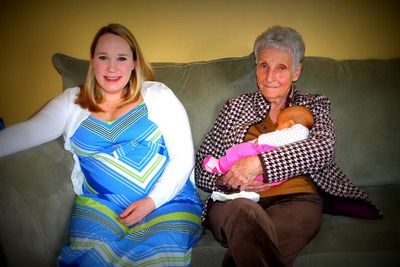 Me and my grandmother (I'm huge)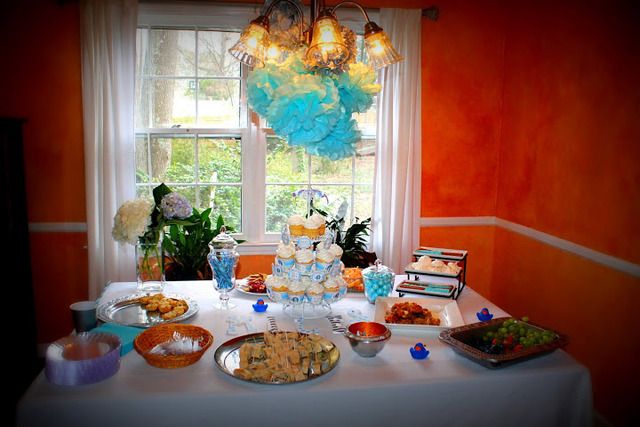 Yummy food!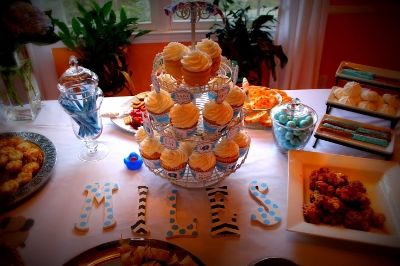 Close up pic of some decorations/letters my sis did

One of my sweet nieces (she will be having heart surgery this summer and this terrifies me. I cant stand the thought of them cutting on this sweet little baby)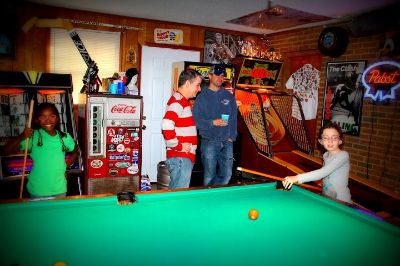 My husband and our friend Brad used the "man cave" as a daycare for the day, the kids loved it and DH actually had just as much fun I think.