...
...
...
...
...
...
boy!
And a big boy too! He is measuring a week ahead of schedule, and she said that his long bones (like his arms and legs) are "very long." Lol other than that, she said that my OB will go over everything with me at my OB appointment in about 45 minutes, but she said that nothing else stood out as unusual to her, so I'm guessing everything is good. T is a tall kid (has been between the 75% - 95% percentile for height ever since he was a baby, and DH is just shy of 6'3 (was 6' by the time he was 13 yrs old, so I'm guessing I just have another big honking boy on my hands.
Here are some pics: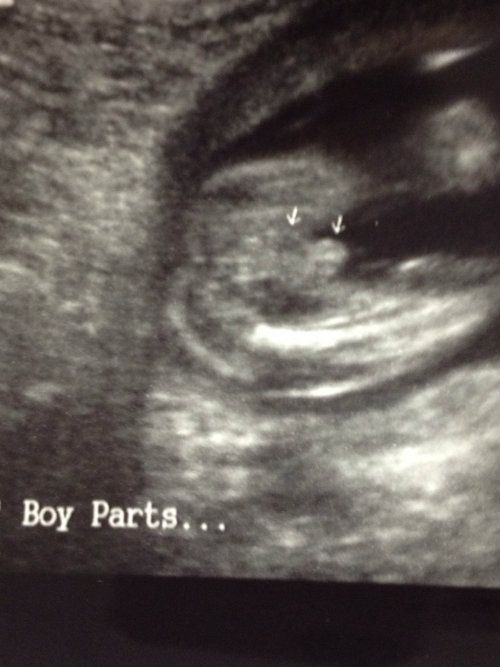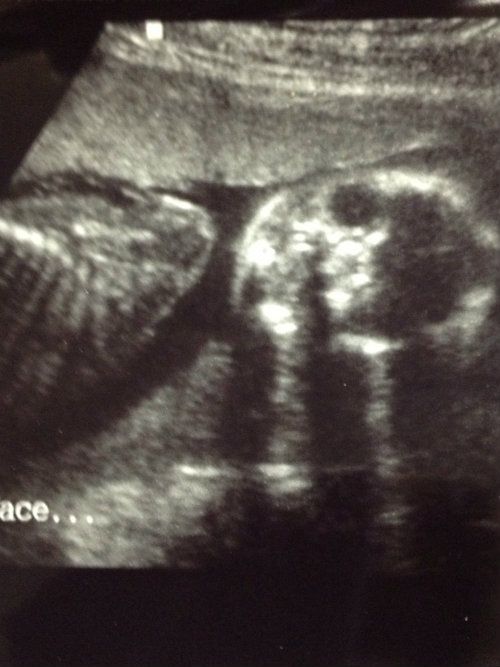 I will let you know if anything interesting comes from my OB appt.
Oh, and on a side note, after my u/s I dropped off DH, came back to the medical plaza, and in a move of spectacular dumbassery, hit a parked car in the parking lot. So I left a note and am now waiting for those people to call me. So there's that. But other than that, has been a good day.