Longies season is here. Yayy!! Now lets see what you have in your fall/winter stash.
If you don't have pics, tell me what you have planned!
This is what I have so far.....
This is my fall/winter stash in progress.....
WIP pic. It is going to be a double ruffle romper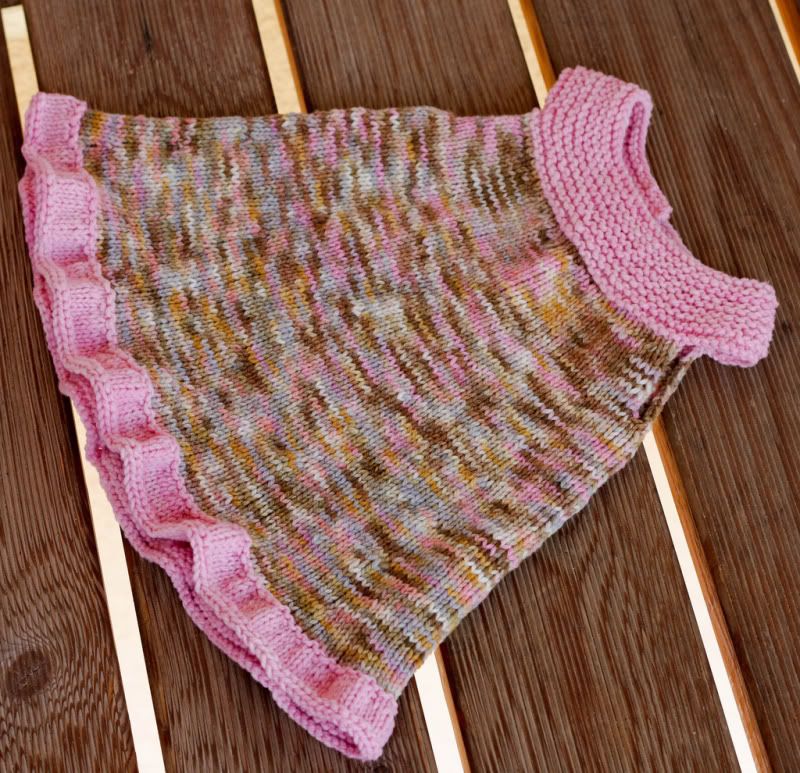 Other things I have planned that are in the works are 2 pairs of longies from a friend, a pair of double ruffle cabled solid light pink longies, a Riding Hood Sweater in the classic red color, a Birthday Girl Kaia Babydoll top and I am having a 100% suprise custom being done. I gave my knitter measurements and told her to have fun with it. I have no clue what colorway is being used or what will be made. All I know is that its going to be for winter and will have linen stitch and will have some type of embelleshment. I can't wait to see what it is!