I am all done buying summer wool, now I am on to buying for the cooler months. I am SOO excited for longies weather!!!
Anyways...here is what I have so far....
NT Rainbird Foggy Mountian Overalls

Wsk Ellie Lou Elizabeth Tunic (I have a matching knit shrug to go with it but have yet to take a pic)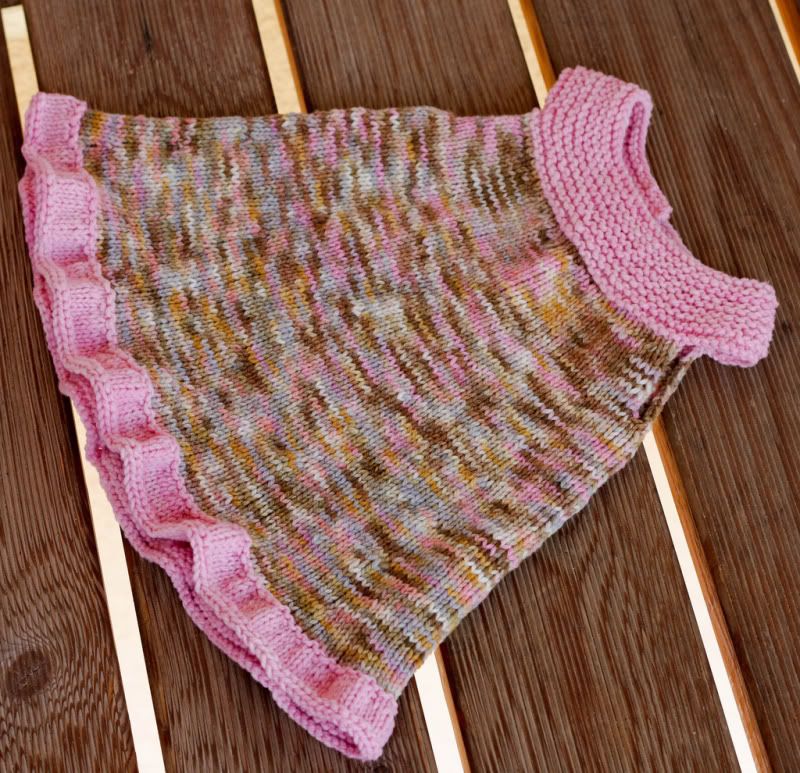 I am having a shrug knit to match this and leggings to attach

TIHMILY Cranky Pants set

DD Platy Longies

MM Morning Dew Longies

I am also having a pair of mosaic moon scrappy double ruffle longies knit up and some WSK Cake My Keki overalls. I don't have pics as they are currently being knit up by my knitters.
Lets see what you have for your stash so far!
If you don't have pics, tell me what you have planned.