After a fun filled long weekend I have recovered enough to share a DITLO my 2 kids Julia and Emily
After a good night sleep it is time for me to wake up

Time for my Mommy to change my diaper and get me dressed for the day

Time for me to play with Daddy until Mommy gets my breakfast ready

Finally breakfast, apples and cereal YUMMY. My sister could not stay out of the picture. Mommy gave me booby milk before and did not take a photo of that because she is too shy.

In my car seat all ready to go see Grandma and Grandpa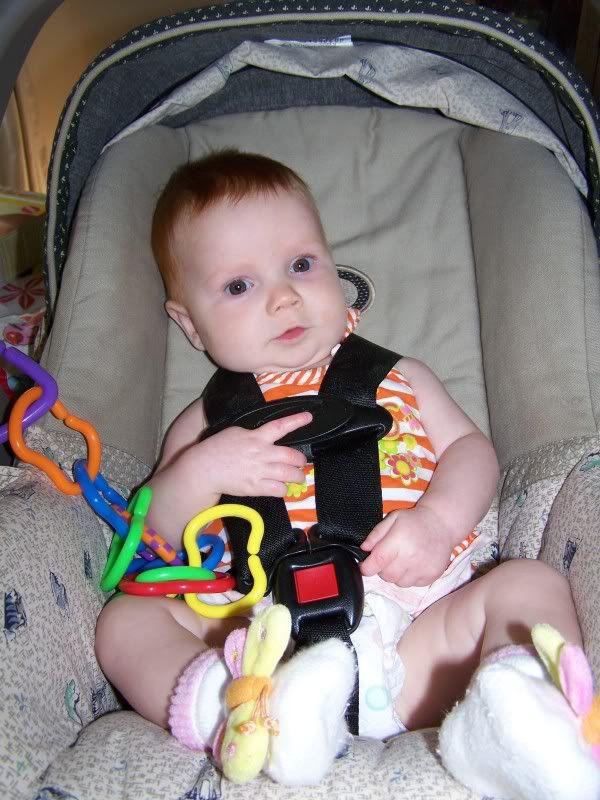 It was a long drive so I need to stop and get some booby milk along the way because I got hungry. While Mommy was giving me booby milk Emily was playing around and looking at the view with Daddy.

Here is the view of Lake Ontario

Now I am happy and ready to get on the road again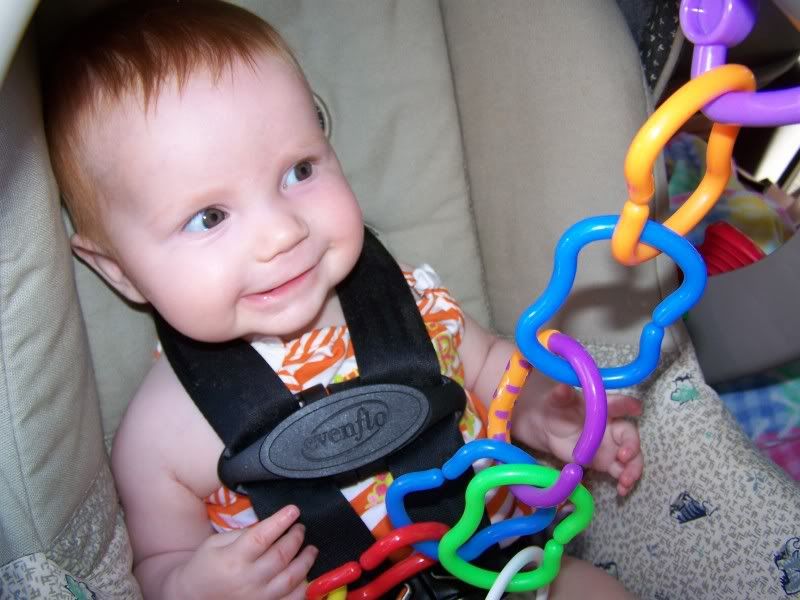 WOW look at all this traffic, are we ever going to get to Grandma and Grandpa's house?

When we got to Grandma and Grandpa's we went straight to the Canada Day celebration. There was not much there for me to do. Emily got to have all the fun while I was spending time in my stroller.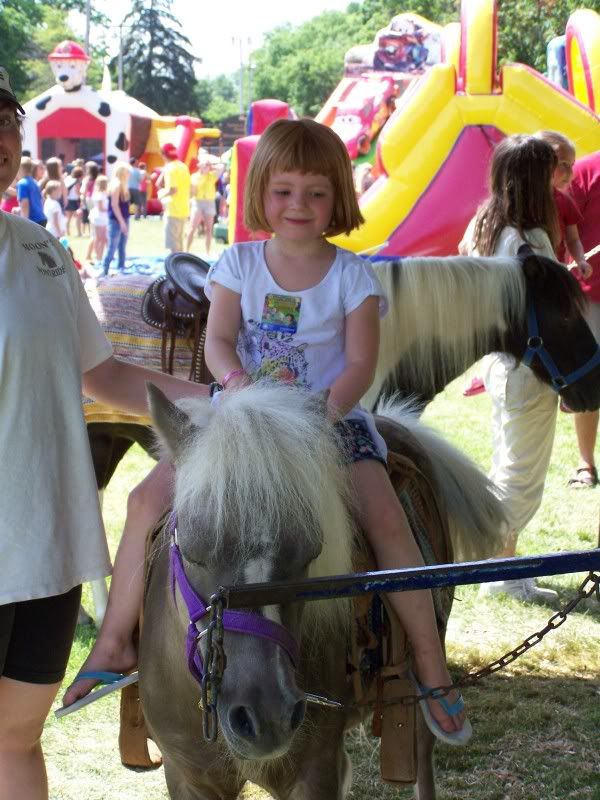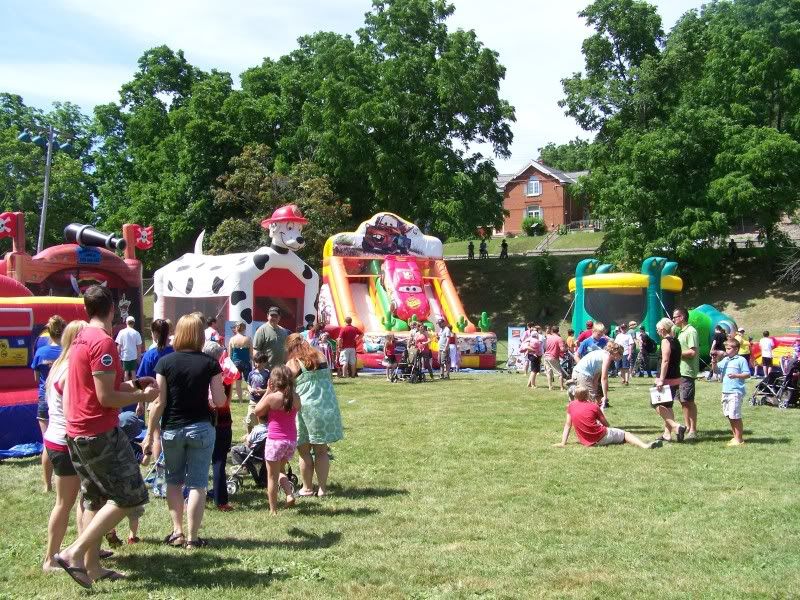 After all the excitement it is time for me to have a nap

The sun is going down so it is time for me to spend time with Daddy and then have a campfire, my Grandpa is wondering around in the background.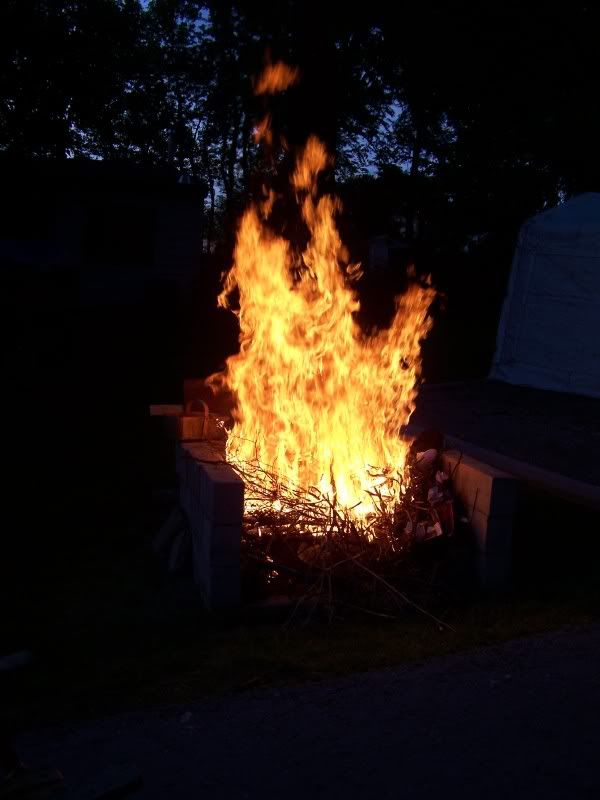 Mommy forgot to take a photo of me finally going to bed.....ZZZZZZZ
Some bonus photos. The next day my cousins came for a visit and we had fun playing together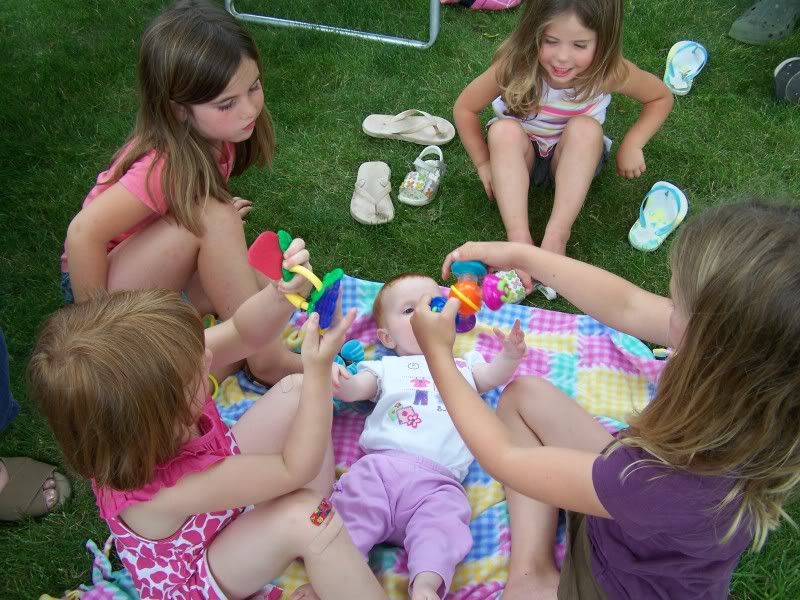 Thanks for allowing me to share my days with you, I hope you all had as much fun as I did.