Was the day that I got my BFP!
Can't imagine my life without my little man. He has been such a blessing to us! Just had to share!
And just for fun, two pictures from this morning playing on his "I spy" quilt that his grandma made him!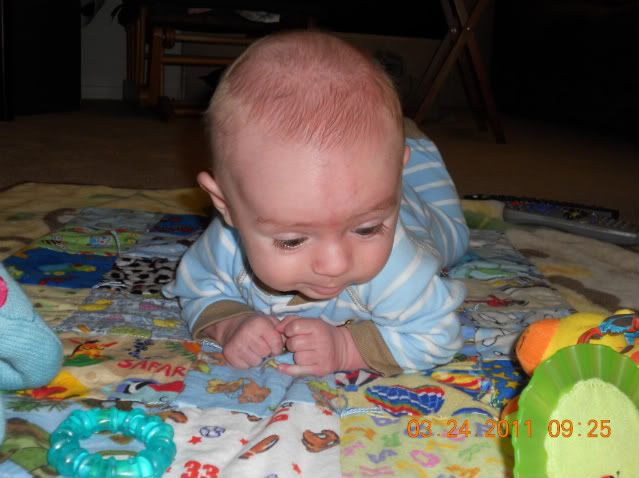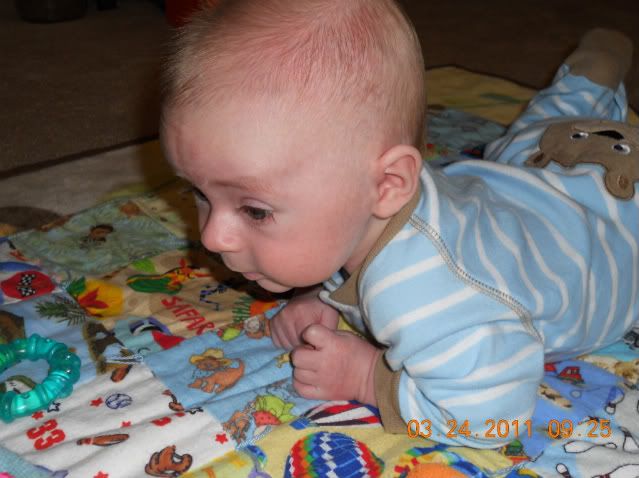 Thanks for looking!