I got my BFP on Wednesday!
This puts me here -- with an EDD of December 7th!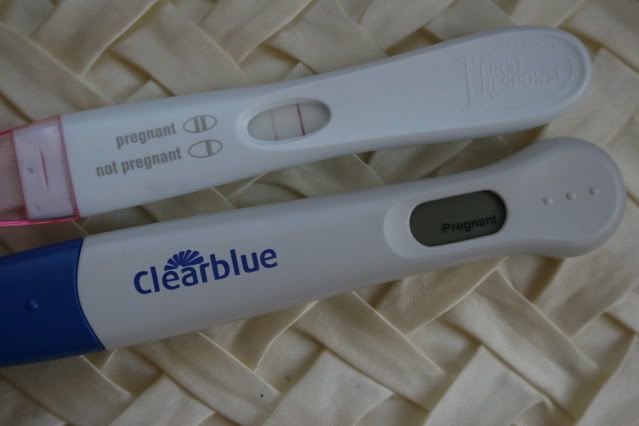 And my chart, if you're interested in that!
A little about me...
My name is Ashley, my dh and I live in Minnesota and we have a 2 year old little boy named Miles. I had a miscarriage in August at 8 weeks. This first trimester is going to be long, I can tell already. I am super nervous of another loss, but can't help being excited that this is finally happening either. I hope I'm here to stay for a long time!
Can't wait to see more BFP's rolling in!