Boy!! The doctor was wrong!!!! Maternal fetal did the u/s today and checked over and over again!! I was shocked!!
We didn't find out much else. They went over the risks with me of continuing the pregnancy which I'm definitely doing. The maternal fatality rate 20-30%, I feel that still gives me a 70-80% chance that everything will be fine, especially since we are aware of and closely watching the issues. They also pulled me from school which I'm upset about since it's already midterm and I'm getting all A's. I'm sure I'm leaving a lot out...so much to remember!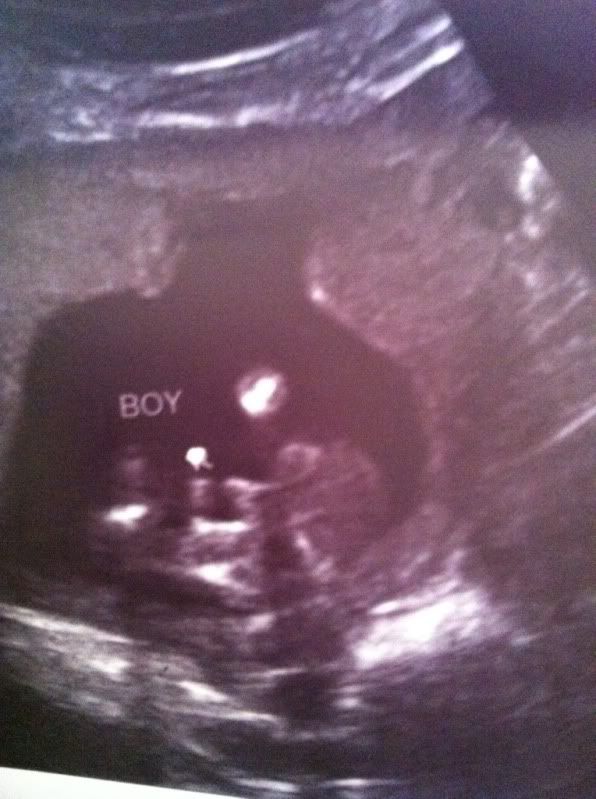 No denying it's a boy!