Okay, this took us forever to finish. But it is finally done!!
First thing you see when you walk in the room...fits our woodland animals theme perfectly!
Of course the crib will be in our room for awhile!
This is the mobile, but it's very long so we don't have it over the crib. It's probably my favourite thing in the room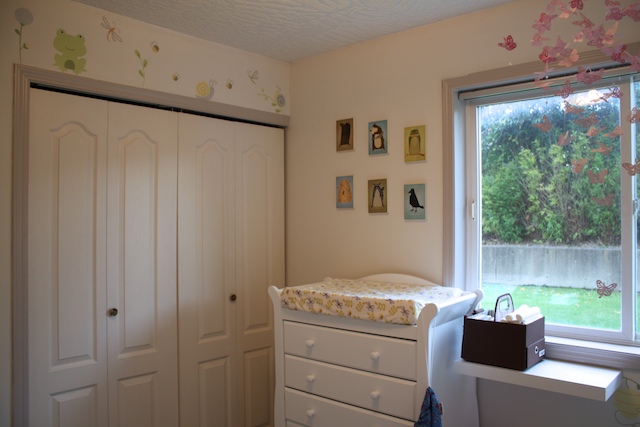 Change area and closet! It's a pretty small room.
Art prints on woodblocks!
I went overboard with those bumblebee and dragonfly decals...they are everywhere haha
Cloth diapers
There are two bookshelves like this but she doesn't have quite enough books yet lol.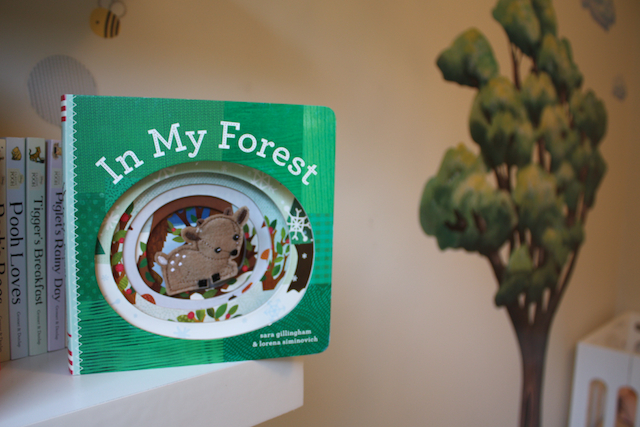 One of my favourite books, given the theme!
I even managed to find a "forest friends" play mat!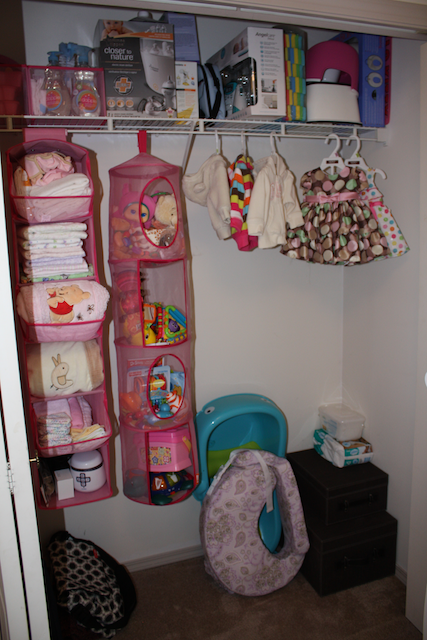 The closet...and probably the only time it will ever look that tidy :eek: