I had my baby girl last Tuesday, November 29th at 38w6d. Thanks for all of the well-wishes in the other thread! I finally have a few pictures to share! I'll work on a birth story eventually!
Vivian Elisabeth, 7lbs 10oz - 20" - 6:08pm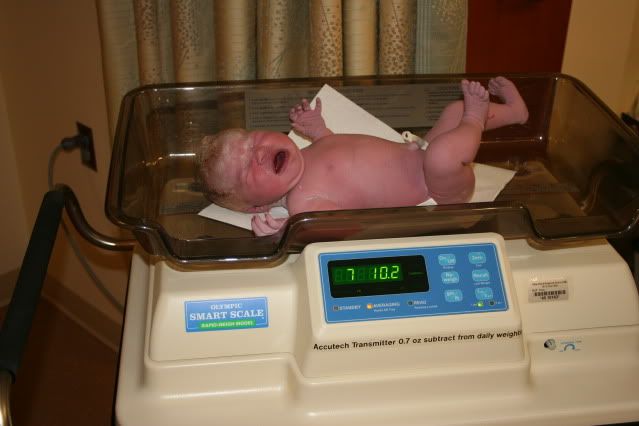 Meeting Big Brother Miles for the first time!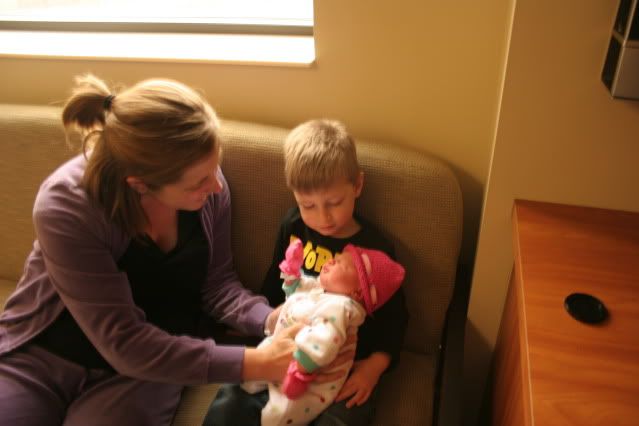 Home!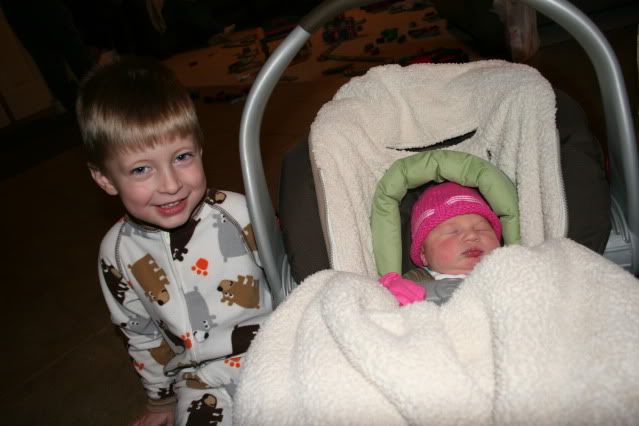 First Bath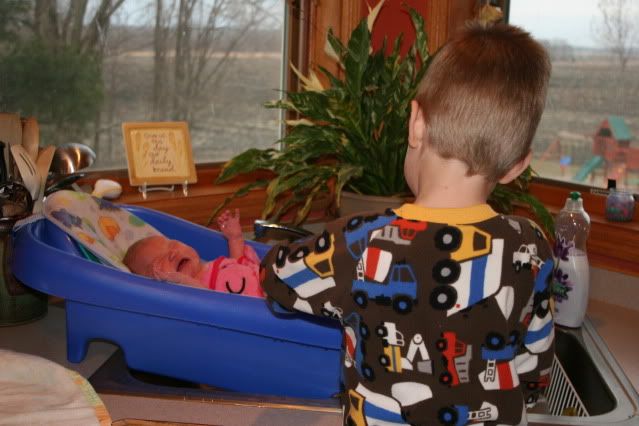 I had a little photo shoot to get a Christmas photo of them...I won't show you the one I'm using of them together (yet!).