hi! This weekend I finally started on my grand plan to paint a mural in the nursery. I've sketched it out in pencil on the wall and yesterday started to add color. It looks pretty good. Except one of the colors is nothing like the swatch at the store..I'm thinking the one I grabbed was misplaced because it's like neon pink and the one I chose was much more muted. Not sure what I'm going to do about that.
This was the sketch I started with: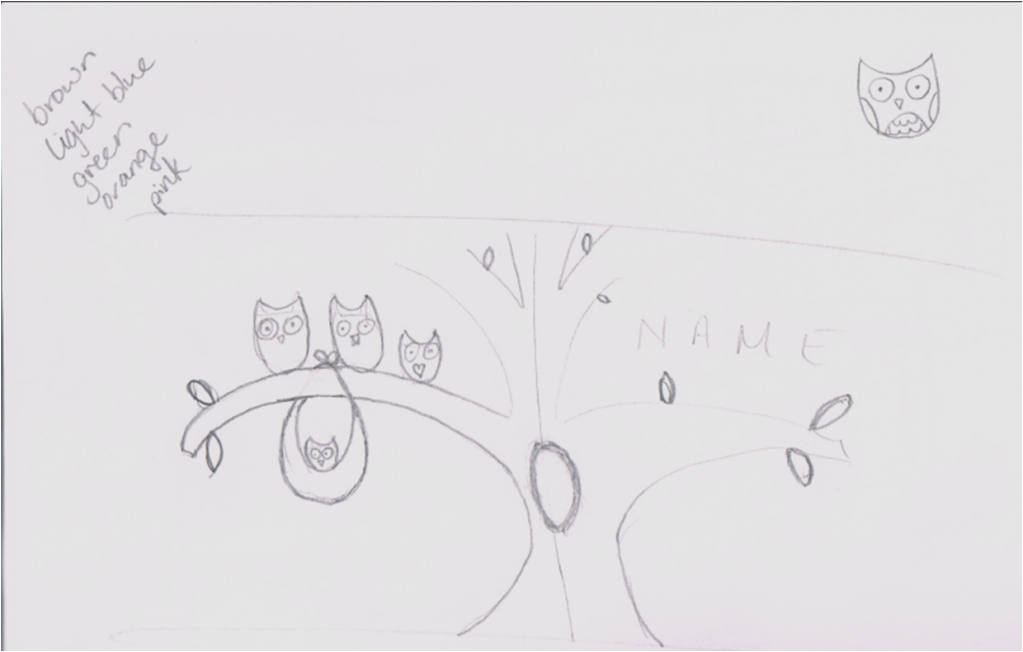 How's everyone else doing? Getting it together?