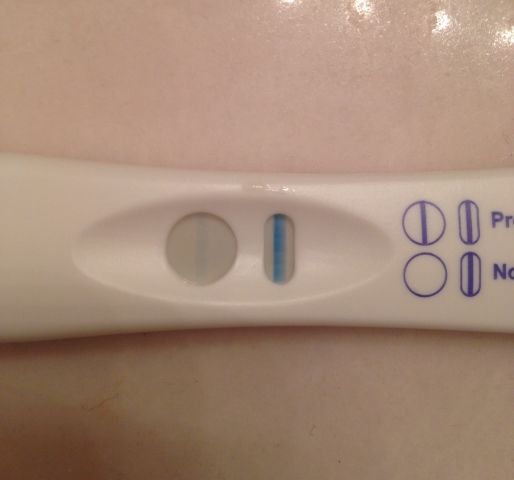 We were not trying to get pregnant again, but you know what they say--"Men plan, God laughs." :rolleyes:
This baby was conceived on my husband's birthday and will be due on mine, so I can't say it wasn't meant to be.
This will be number 5 for us, and I haven't told hubby yet--I'm really nervous how he's gonna take the news.
Prayers would be appreciated from those so inclined.