Do I risk posting this??
What the heck!!
I have faced the worse so many times... This time it will be fine!!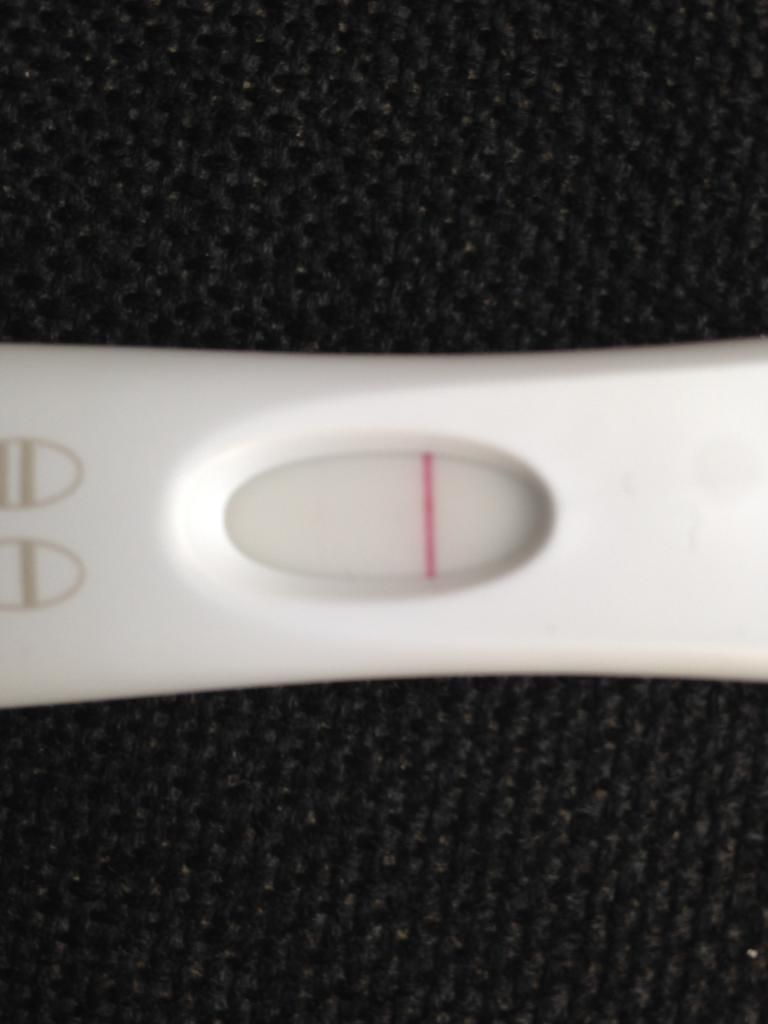 Was very surprised to see a line this afternoon!!
Just had a hcg blood test.. Hope results come in tomorrow.
I expect it to not be in double figures yet.
T and ps please!!!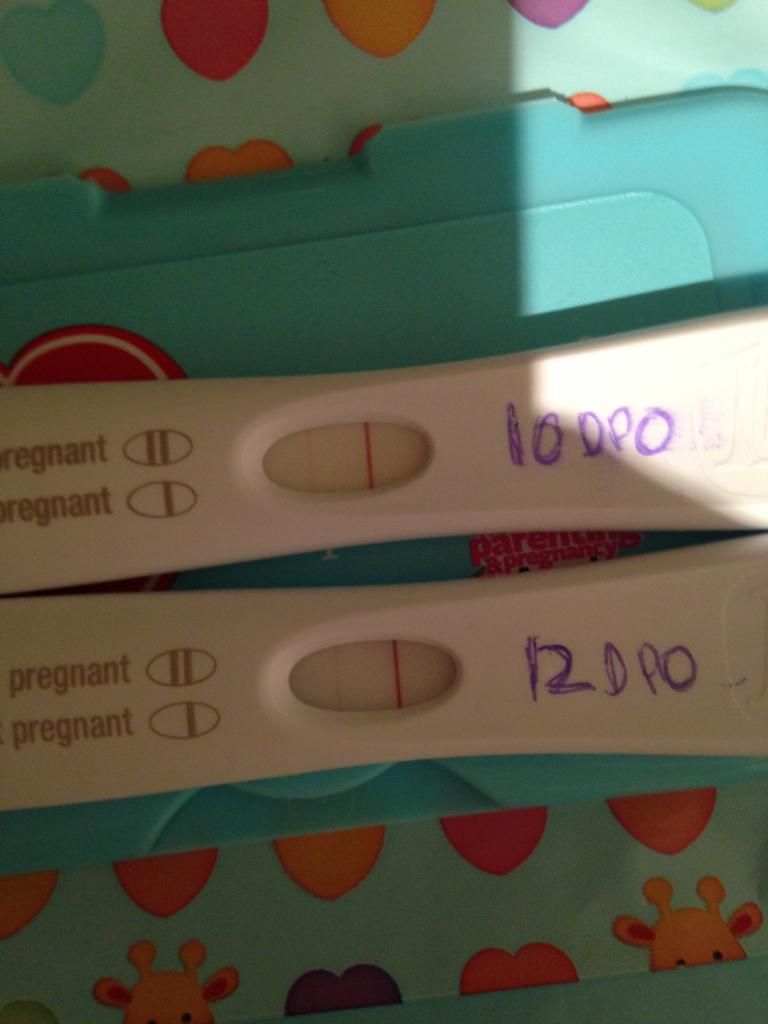 Not any darker at all... Will keep on with the meds... But not looking good.
This is getting ridiculous!!
Xxxx