So.... I have finally got on on my phone.... I just found out that I had so many apps open on my phone and how to turn them off!! And it's done the trick I think!!
So... It's quite over due but thought I would share!!!!!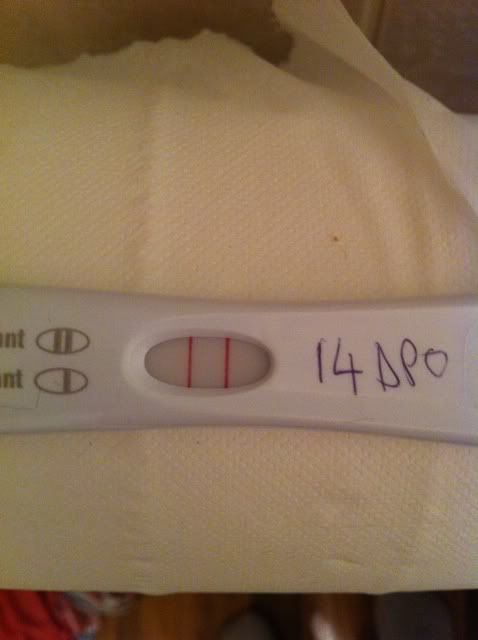 Eeeeeeeppppp!!!!!!
Xxxxxxxxxx
ps...was a fluke to post this...phone won't let me post on my board...at least I gt this!!!

xxxxx