We went to Gilroy Gardens last weekend and it is GREAT! Super fun for the 5 and under crowd. Here are a few pics: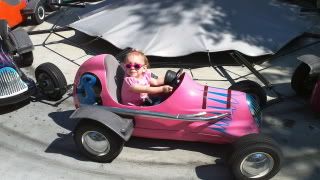 Little miss in her first solo ride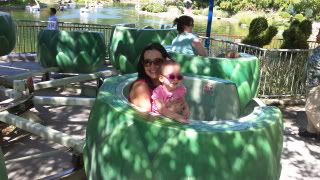 Having fun on the "artichoke Dip"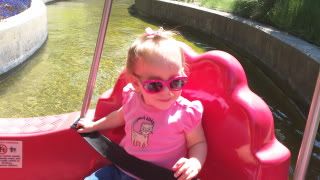 This was like a lazy river ride that showcase the flowers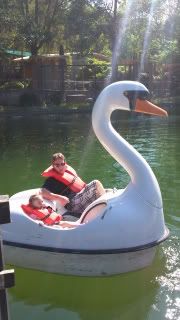 Riding the swan with daddy
Thanks for looking!