lets post any ol' pics we feel like together....it can be of your heartbreaker or of anything... so :help1:me out:p 'cause:worthless:!!!!
some Julia pics


passed out on the couch after waking up super early!


riding


Mr alfalfa sprout(my youngest son)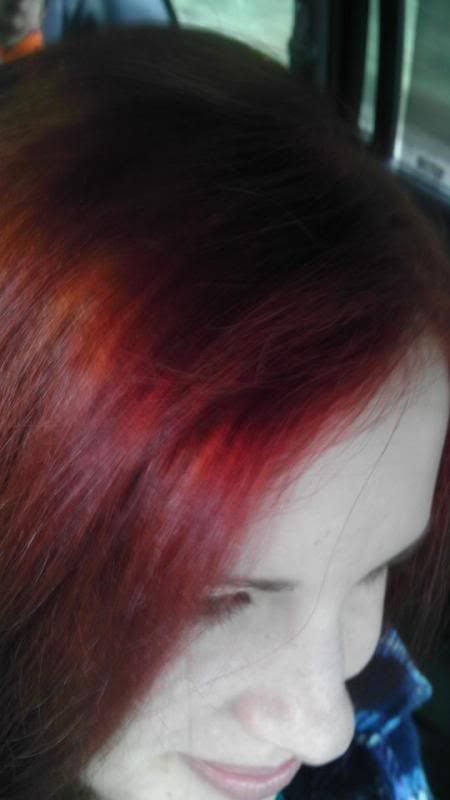 IM A RED HEAD FINALLY...used to be black haired..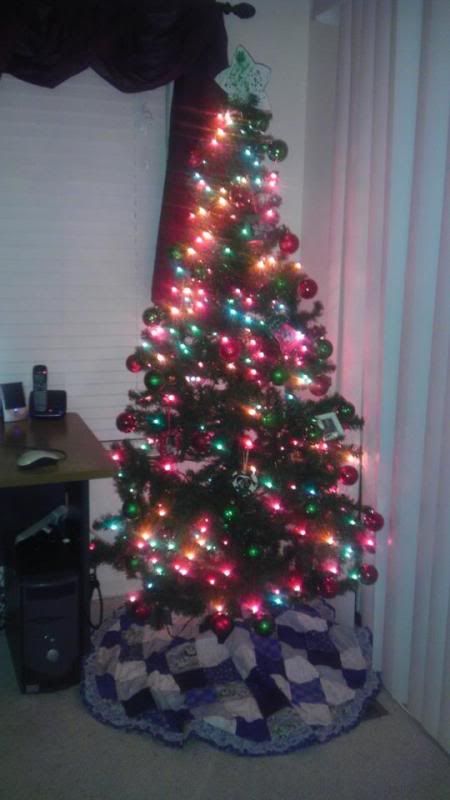 My xmas tree...my son made the star on the top after our angel broke!