We try to have DD make gifts for all the grandparents and great grandparents every year. They don't need or generally want anything as far as gifts but appreciate the little handmade things with sentimental meaning.
This year DD is decorating mugs and plates with Sharpies (which I'll bake to set).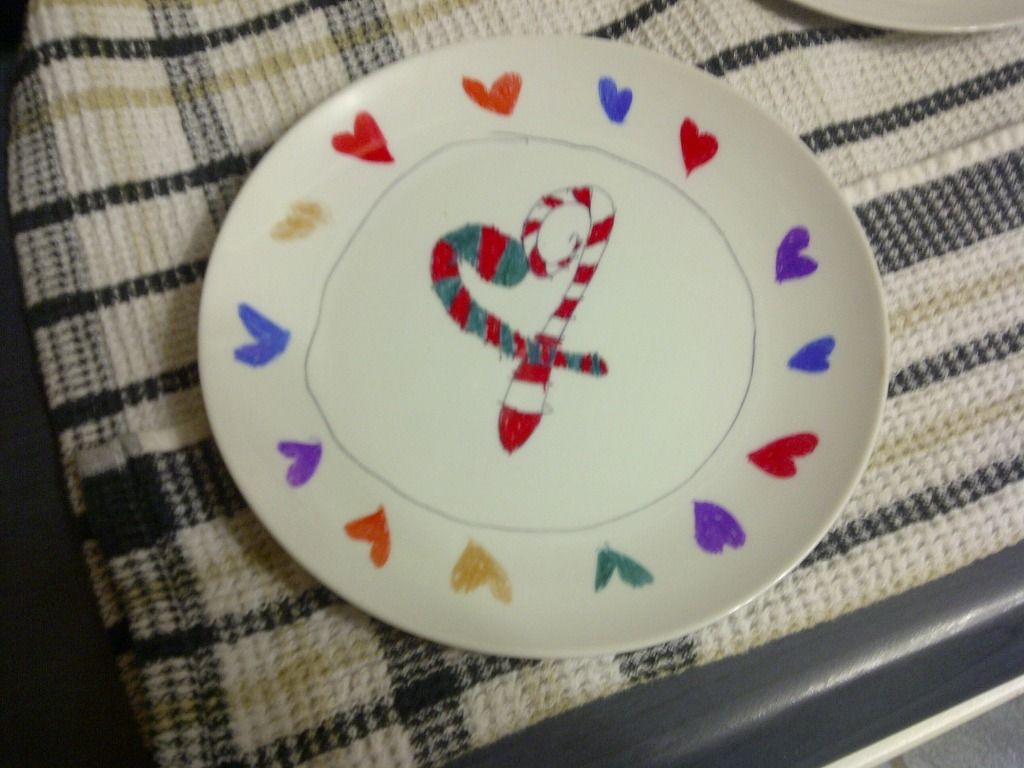 Anyone else do handmade gifts? Feel free to share pics too!