I feel like I have a sad little plot in comparison LOL!
But here we go!! I planted on Friday!! I have Tomatoes, Zuchinni, a few more squashes, bell peppers, beans (white and green) and watermelon, canteloupe and some pumpkins. Most of the squash has already perished it seems
I think they were in their little pots too long. But I am holding out to see if they come back to life!!!
Also, in the corner (you cant see from these pics) is my Sons MEGA cabbage... if grown right? It can reach up to 50 lbs..... it is more of a project than for food, obviously. But I promised to give it a try! Its a national program they do every year for 3rd graders!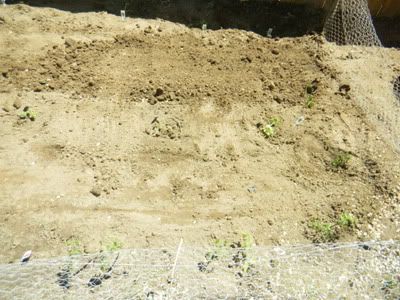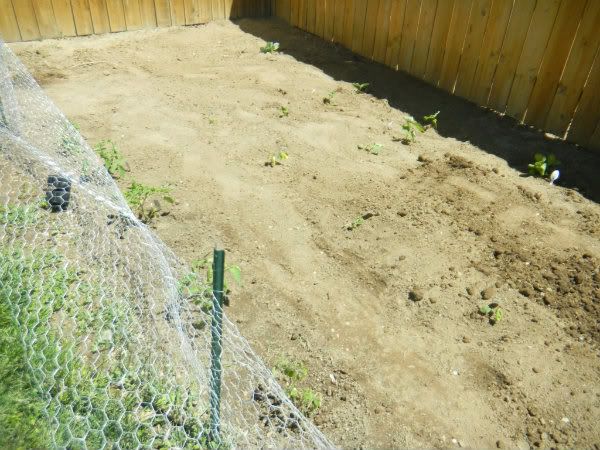 I have MORE pics... but photobucket decided to take a crap on me.. I will come back with more!!!
AND>> I will jsut keep updating here!