:wavehello:

Welcome to my weight loss Journal!

:wavehello: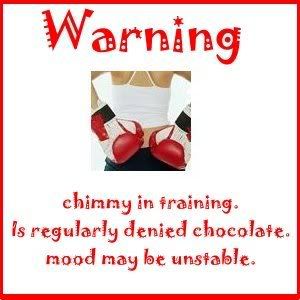 A bit of an intro for those who don't know me ~ I'm a 27yr old mama who is down right tired of being FAT!! I've gone from a nice decent weight to a very UNfriendly weight over the past 7.5 years - the culprit? PRENGNACY! And a stupid wacky thyroid. (although if truth be told, I still blame my husband ha ha)
This journal isn't going to be just about weight loss though, it's going to be about my journey to a better healthier me, FOR LIFE. I have a very long ways to go but am looking forward to perhaps, not the end result, as I feel I will always be growing, changing and improving but to a healthier, happier me.
My ultimate goal is to eventually run a marathon, for now it's to heal my body.
Also - for those interested, please feel free to leave comments here in this journal, I don't mind