Our new car!
I'm so stoked. Meet Travis the Traverse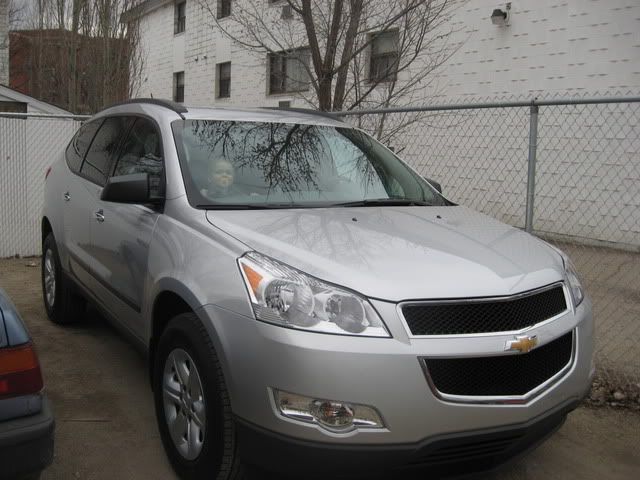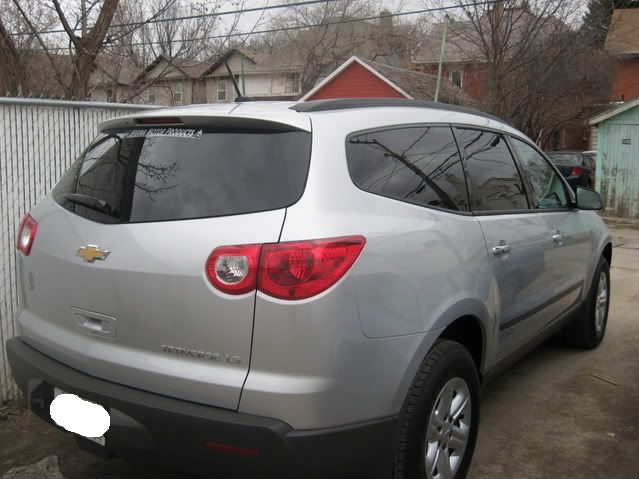 DH picked him up today! I'm so excited for all the space (we had a Chevy Aveo before) we need for our growing family! It can seat up to 8
(obviously less with carseats) but there was no way we could fit another carseat in our tiny Aveo once baby #3 comes this winter.
DH is worried I'm going to smash it up
since I'm so used to driving small cars and I'm not the greatest driver....hee hee. It will take me a while to adjust to such a big vehicle!