Maya has been being a little trooper. They did an MRA on her today which is a little more detailed version of the MRI to get a better look at the structure of the blood vessels in her brain to see what can be done. She is on anti seizure meds to make sure she doesn't have any more because it would be dangerous for her. She is still on IV fluids and they haven't let her eat which really kind of annoys me but I understand. I hate watching her try to find food and all she can get is a binki, it breaks my heart
She also had an ultrasound of the kidneys and abdomen to look for abnormalities there and that one turned out great so that is good news
I hope they will come up with a game plan soon because I really want her home with me. I started pumping last night on the whim, we actually started off bottle feeding her at the first hospital but I figure if shes stuck in there without me the least I can do is take 20 mins every few hours to get her some food. I am getting about a half an oz with each session and the lactician said that is actually great considering I just started last night, she's 3 days old and I was a section. She has a stash building up for whenever they allow her to eat, until then the hospital has it stored away in a freezer for her. I will continue to update when I have time, until then here are some pics of my princess, and a video if it will play.
Bundled up before everything started happening

Mounds of hair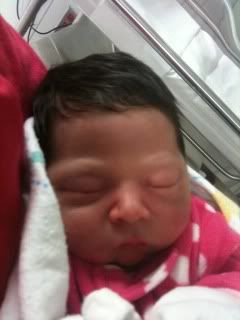 Maya and daddy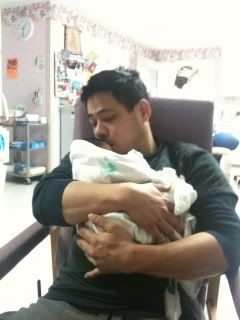 She woke up for the first time yesterday after me and daddy held her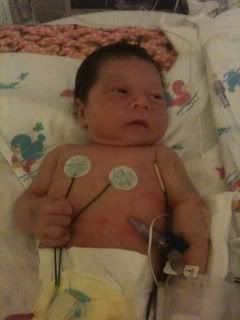 my poor baby

All comfy w daddy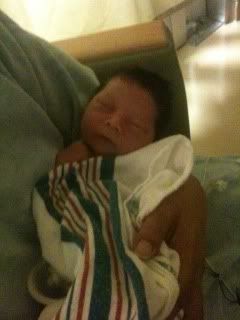 IDK if this one works but she had hiccups and I thought it was cute.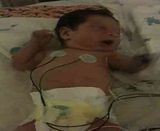 You might have to click it...