Sorry it took so long to post pics:
Just born: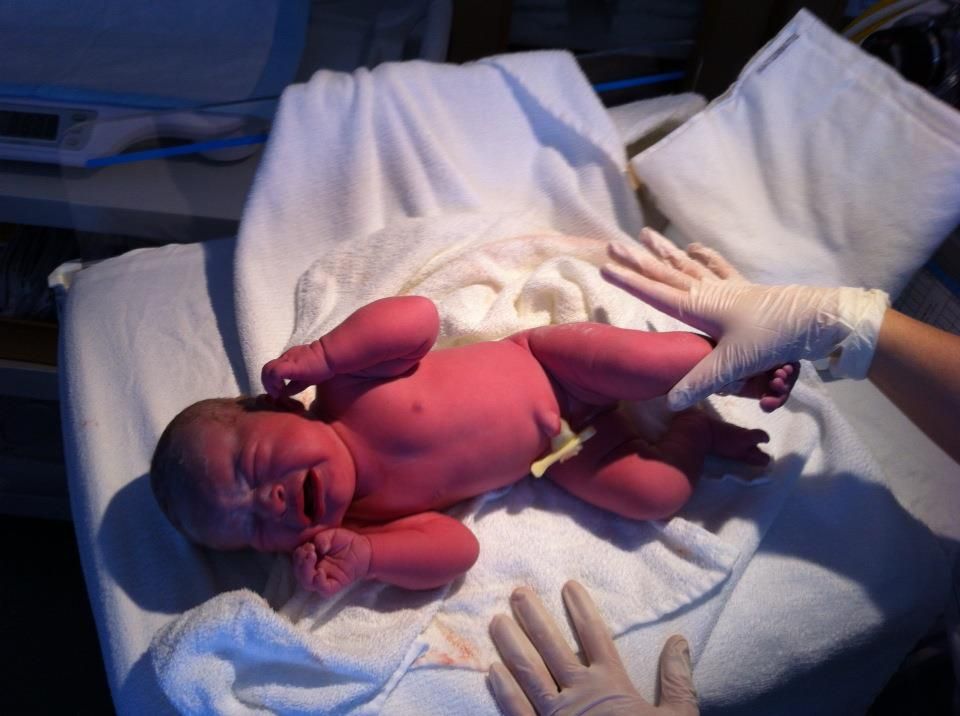 On the balance: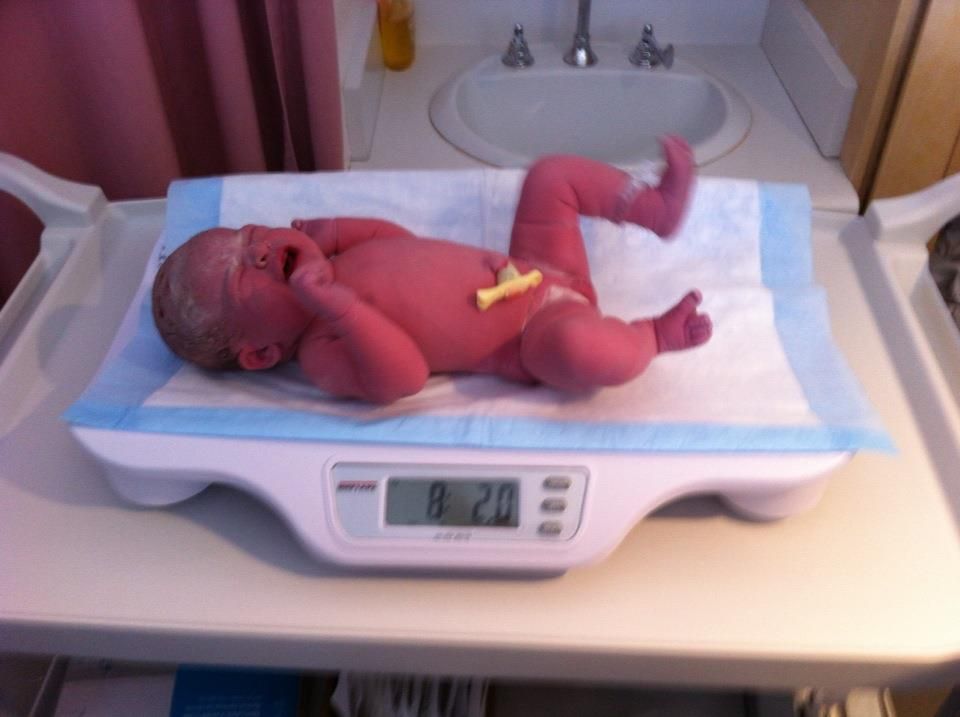 Proud and happy parents: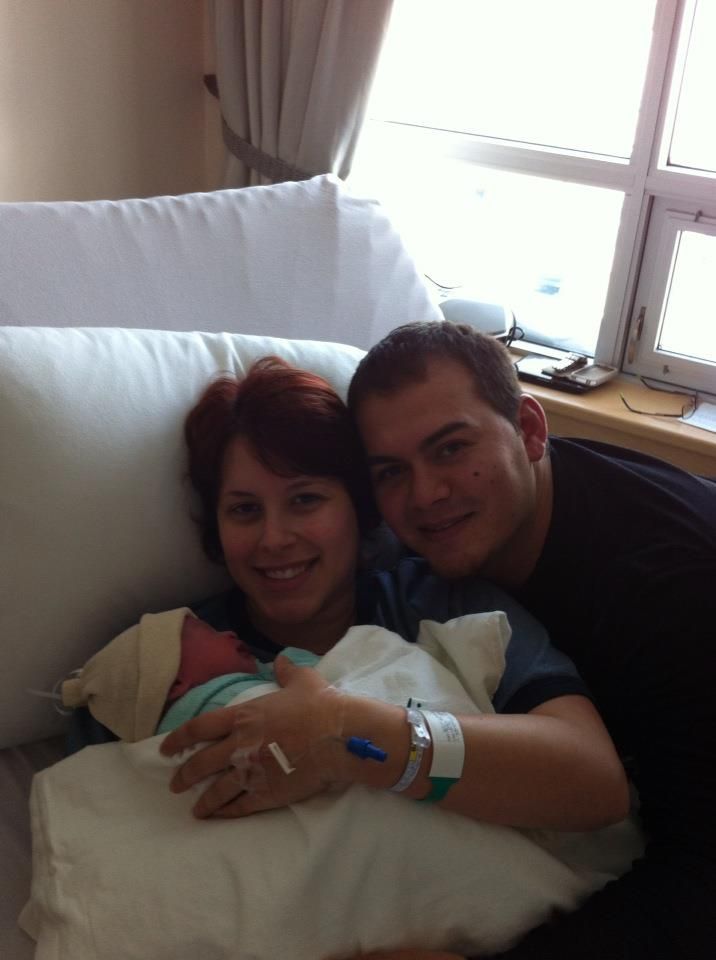 My beautiful children: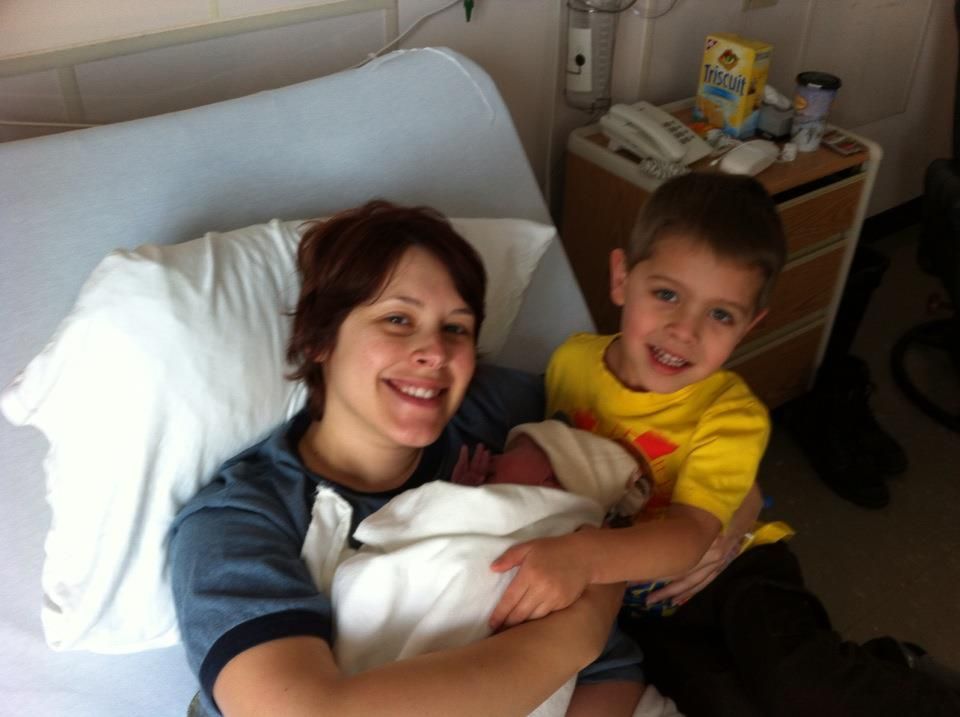 2 days: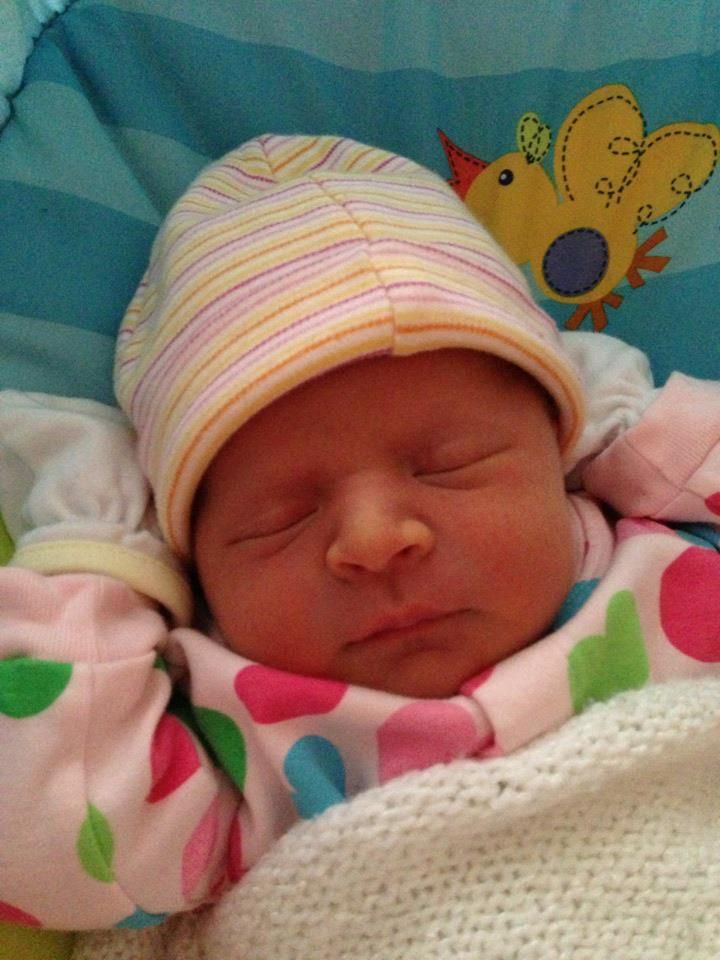 5 days: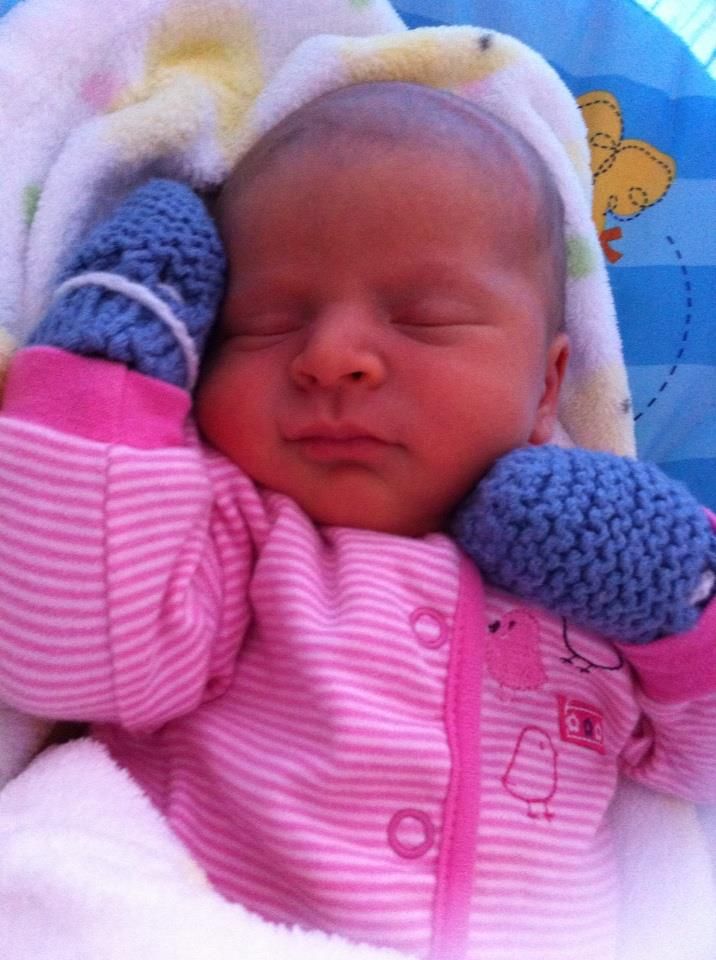 1 week: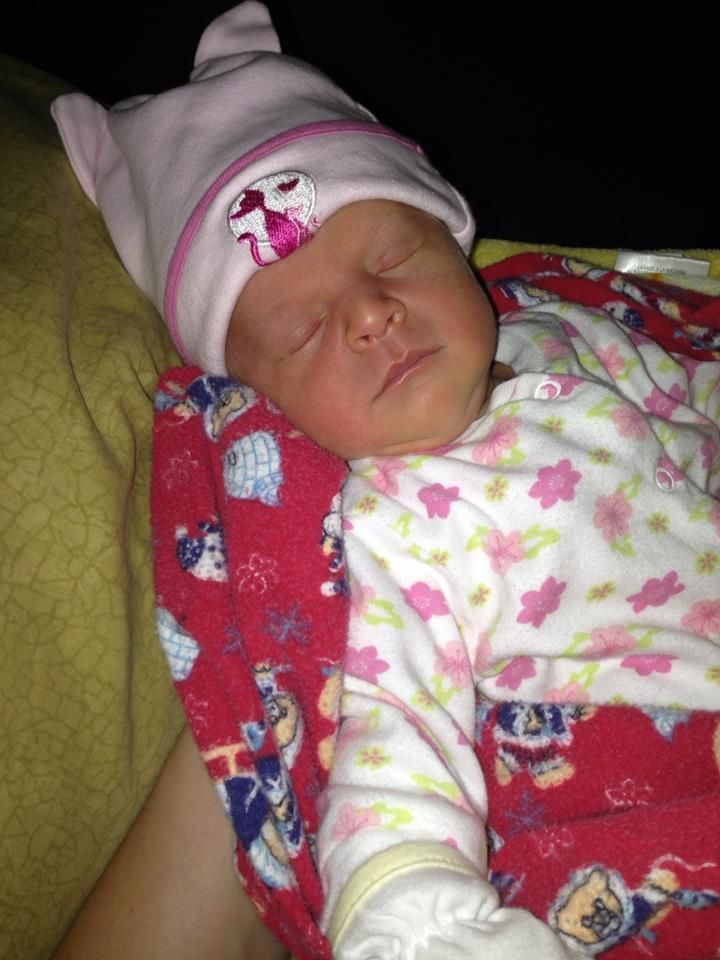 Overall all is good. Heidi is breastfeeding good. Sleeps alot during the day (feed every 3-4 hours) but is more difficult at night (eats more often and sleep less). DH is going back to work tomorrow and I'll be alone with Heidi. Hunter is at school during the day so I'll be able to go back to bed once my men are out the door.
I'll right down her birth story soon too....