. . . and momma got through it! It was sooooo hard putting her on a school bus and waiting for them to bring her home. She's going part-time, 5 days a week for a speech/language program through the public schools. She loved it, of course!!
Ready to Go!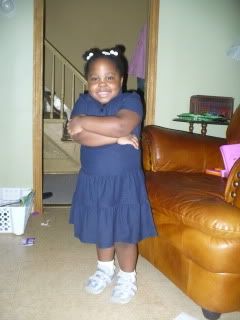 Sampson sat in the door until she got home!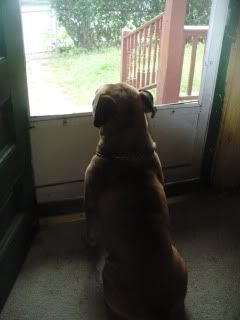 Coming Home!!!
Snack Time!!
Headed to Friendly's for dinner and then we do it all again tomorrow!!