So here is one from 3 weeks ago: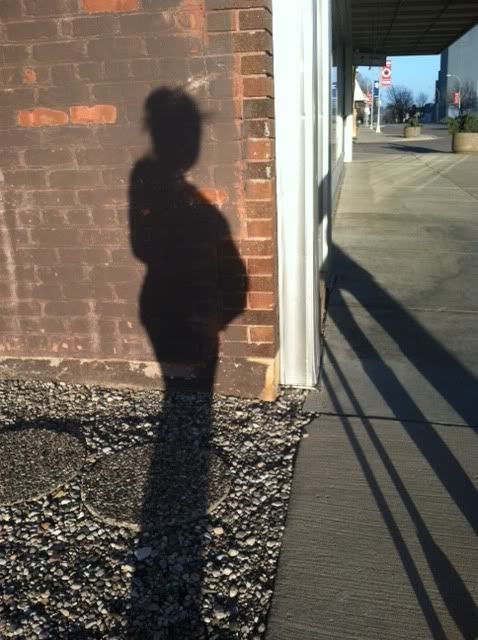 And one from today:
I am feeling HUGE!! And many people have felt the need to point out how big I am, except my sweet DH who just tells me I am beautiful..... (LIAR!!!) Lol.
I am not sure where the rest of this baby is going to fit.......