Hi Ladies!
I got my BFP this past Friday, Nov. 1st! I wasn't keeping track of my cycle days, so I'm not sure on my EDD...but I'm thinking it will be sometime the beginning of July.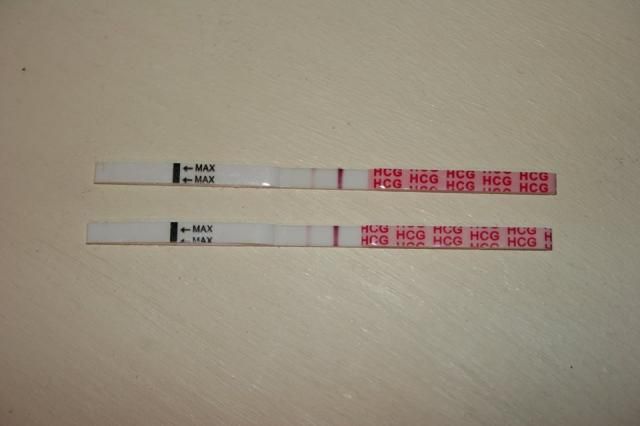 We have 2 children (turning 5 and 2 this month), and I had a miscarriage in-between them. Trying to stay cautiously excited, but it's so hard!
I'm looking forward to meeting you!