Made Siena some hair clips...
I bought some on Etsy and realized how easy they were to make.
Pictures are a bit over exposed but you get the point!
If you have a littl girl make some! They are FUN! If you have a boy and you still make them, I won't judge.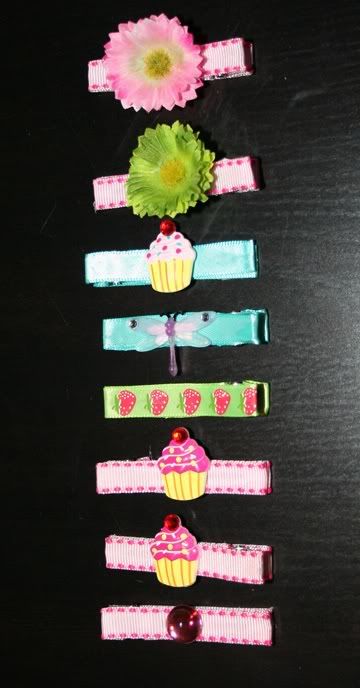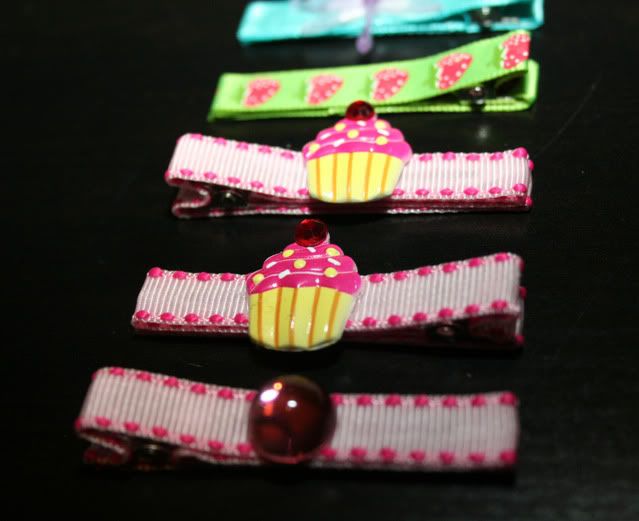 Birthday girl model ... at breakfast...