Had my kids pictures taken last weekend. We got TONS of pics that day, but unfortunately my friends memory card lost 99% of the pictures.
So, we have to redo the photo shoot sometime next week. Makes me so sad too because my kids are difficult to take pics of. They rarely stay still lol.
Here are 2 pics from the shoot that didn't get deleted...
(Can you tell where I was standing in the picture? lol she wouldn't focus on the camera)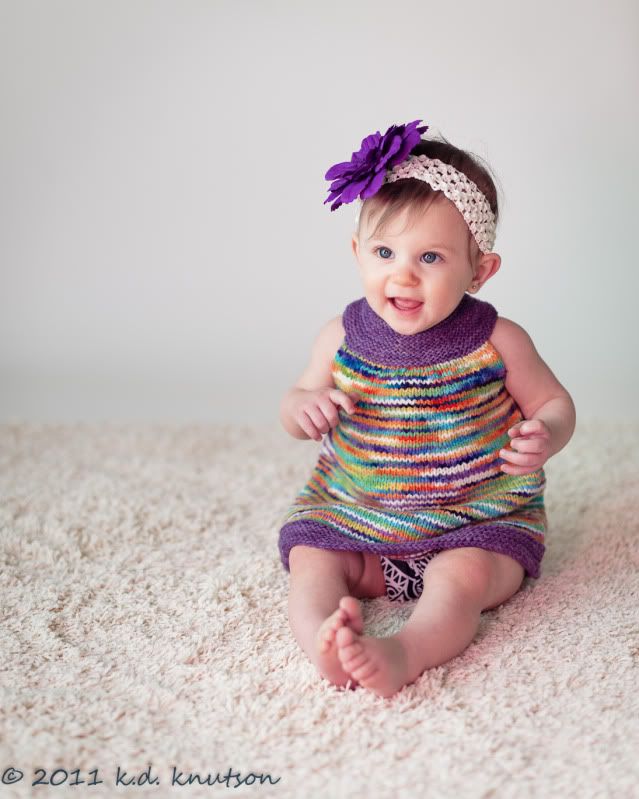 Just so I don't leave my son out, here are some pics of him from the shoot as well. We got sooo many good shots of him looking at the camera, but lucky me, those are the photos that got lost!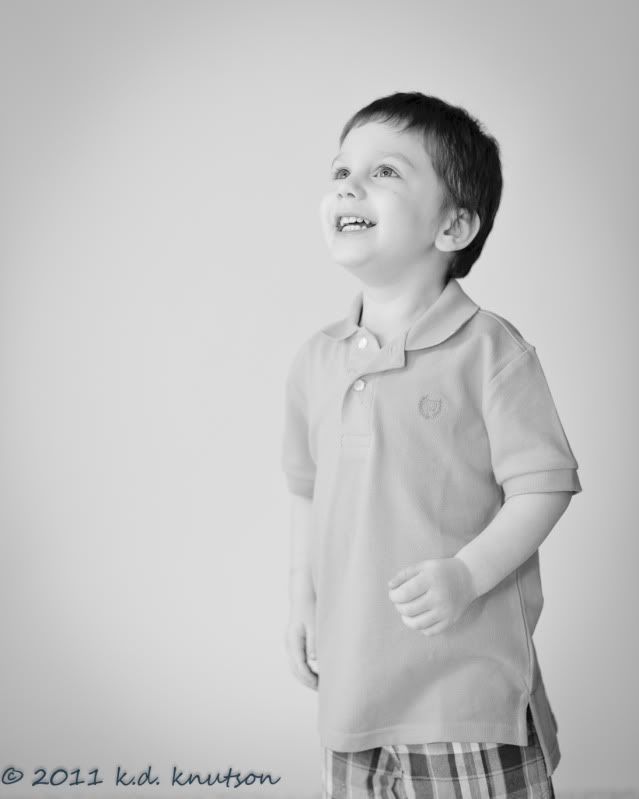 Just wanetd to share!