Finally have a chance to share some pictures, as DH remembered to bring his laptop home from the office. I couldn't decide which to share, so I apologize for the large number!
My good sport hamming it up while we waited on her car seat to come in on a later flight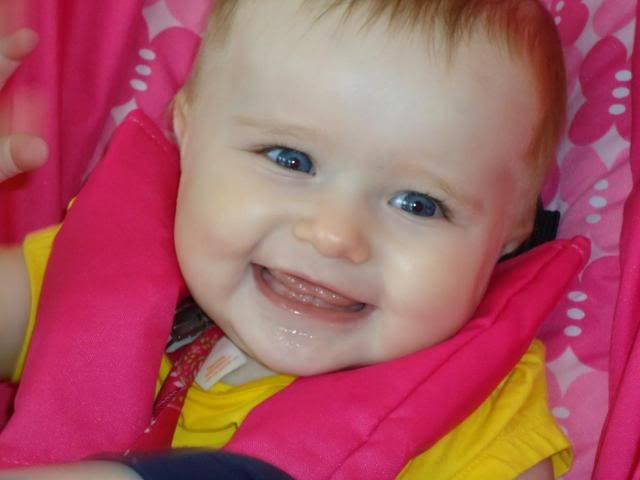 Spending time at the beach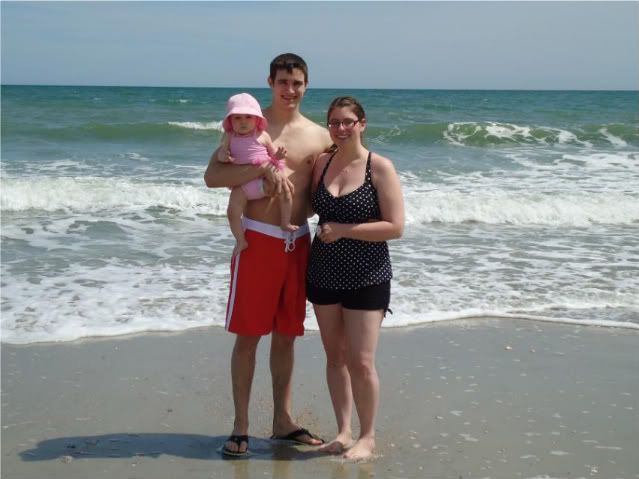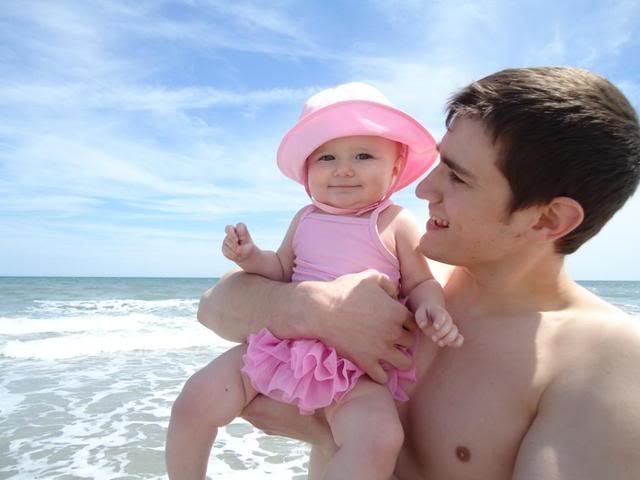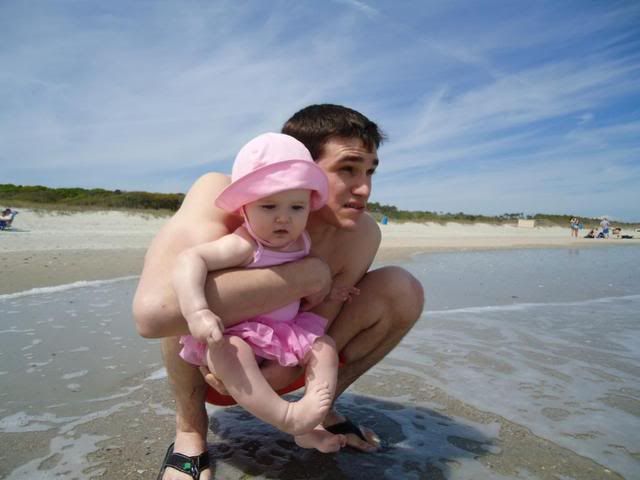 She LOVED the sand, and only tried to eat one big mouthful.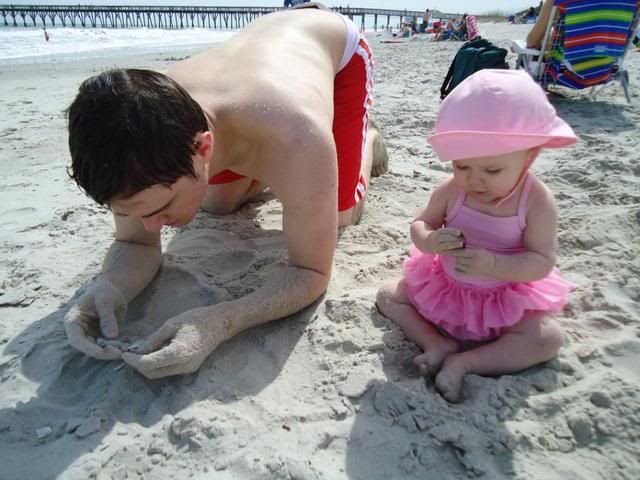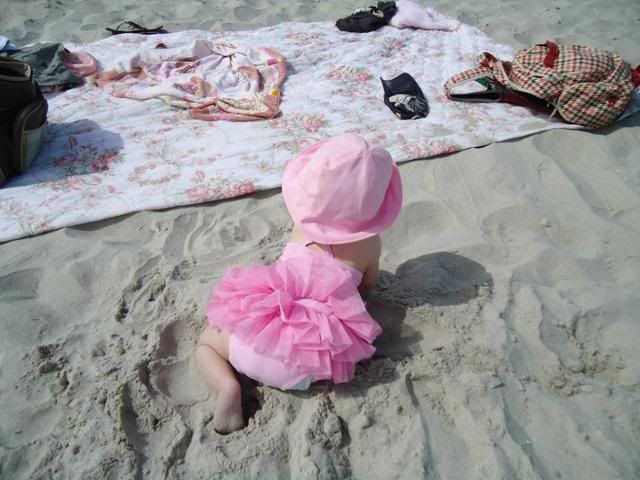 At Brookgreen Gardens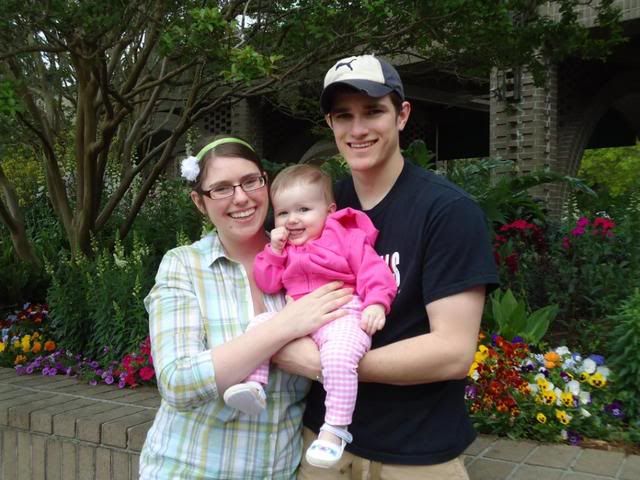 IT was SO beautiful there... made me sad to come home to even more snow!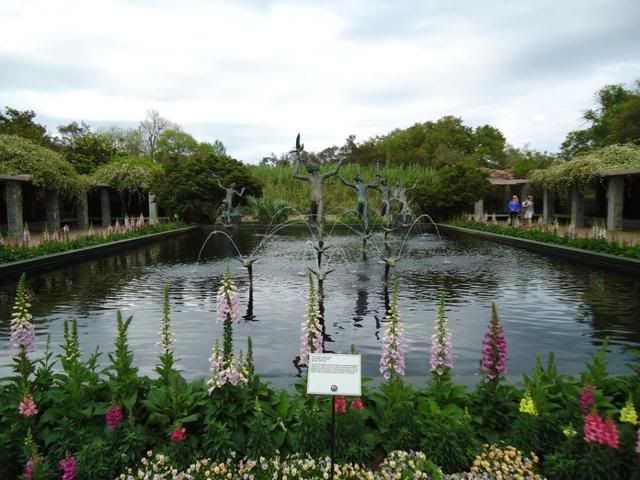 Having fun waiting to for clearance to take off