I'm back!!! The kids were soooo good! I don't have a lot of time to post right now, but here are a few pics from Disney! My card reader doesn't like one of my memory cards for some reason, so I can't get the majority of my pictures off my camera yet.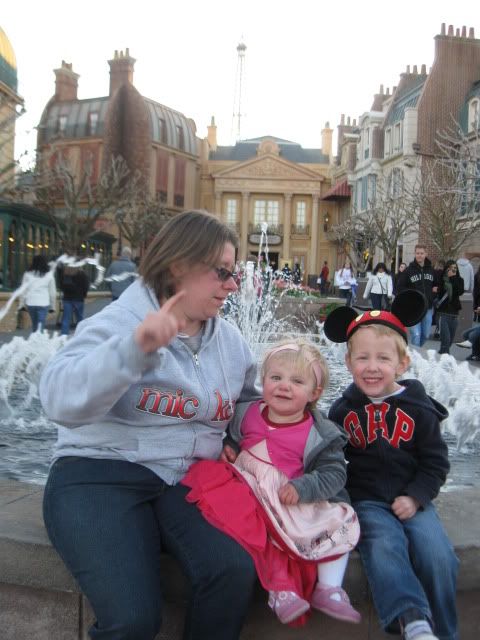 Me and the kids outside France in EPCOT (it was flipping cold!!)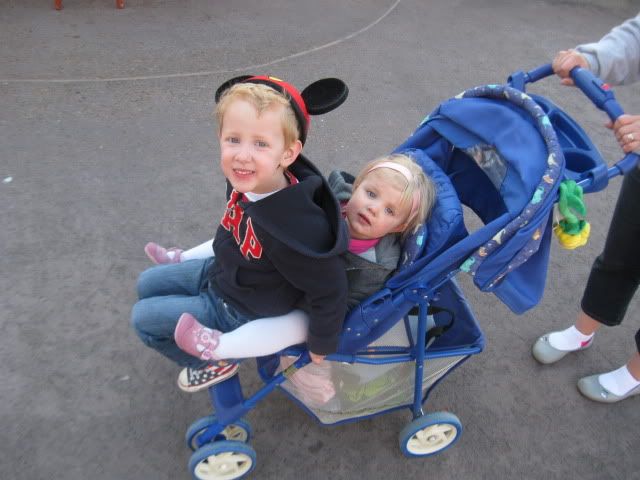 Nate bumming a ride with Alice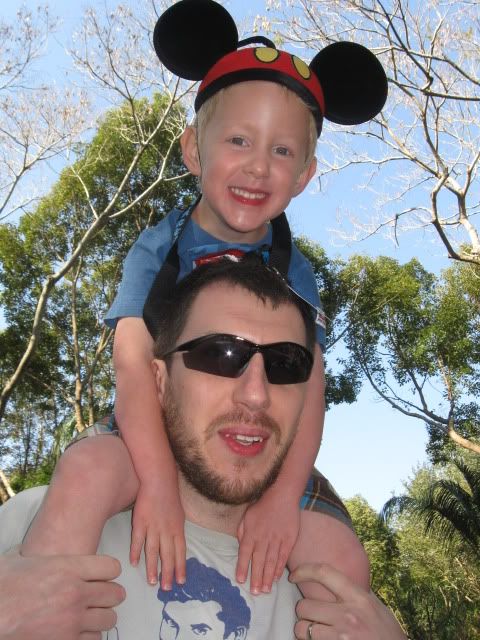 Nate with daddy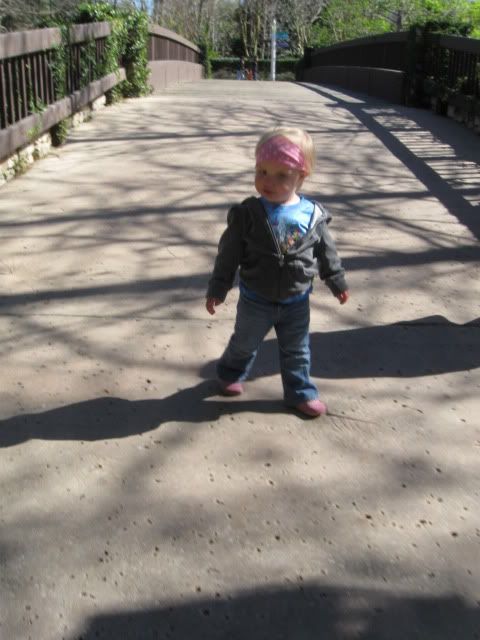 Alice, strutting her stuff!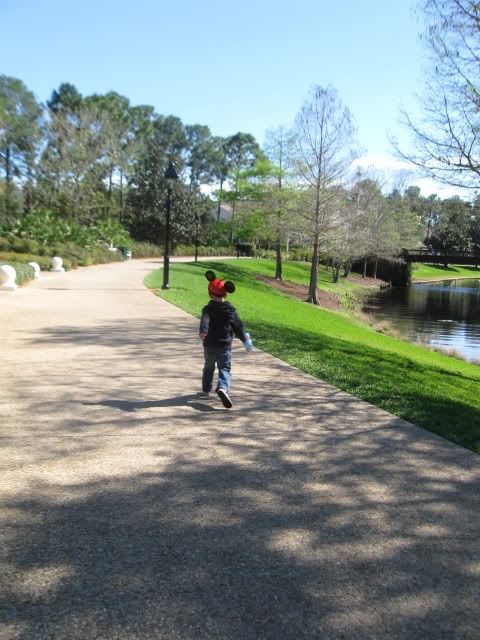 Pretty much my view of Nate the whole trip! He was so excited, he was always running!