We had a few friends over for Jake's birthday, thought I would share some pics! Also had his 1 y appt the other day, he is 30in tall(50th) and 18.9lbs(just under the 25th) My little peanut!! He is going through a throwing food phase ugh!! He used to be such a good eater but now seems to be going through a fussy phase. Hoping it's just a phase or teething or something rathe than a habit!
Decorations: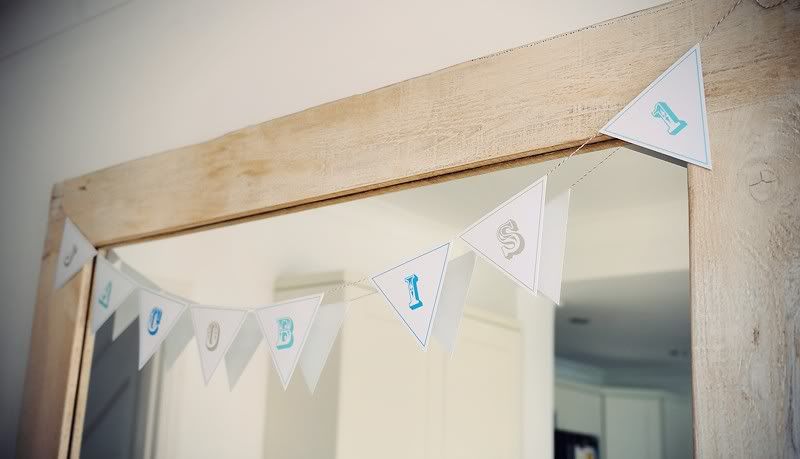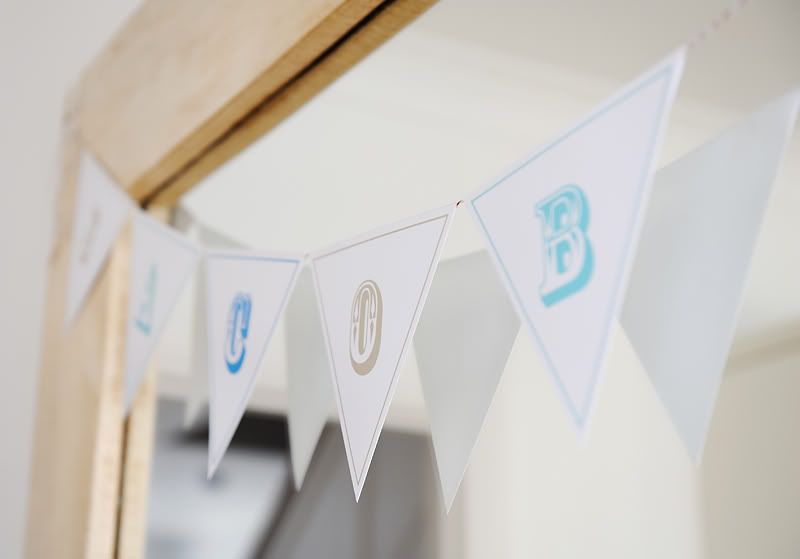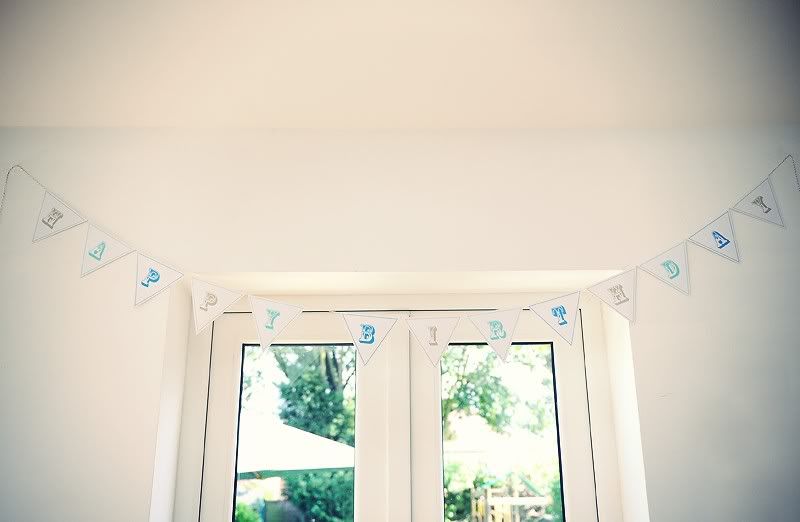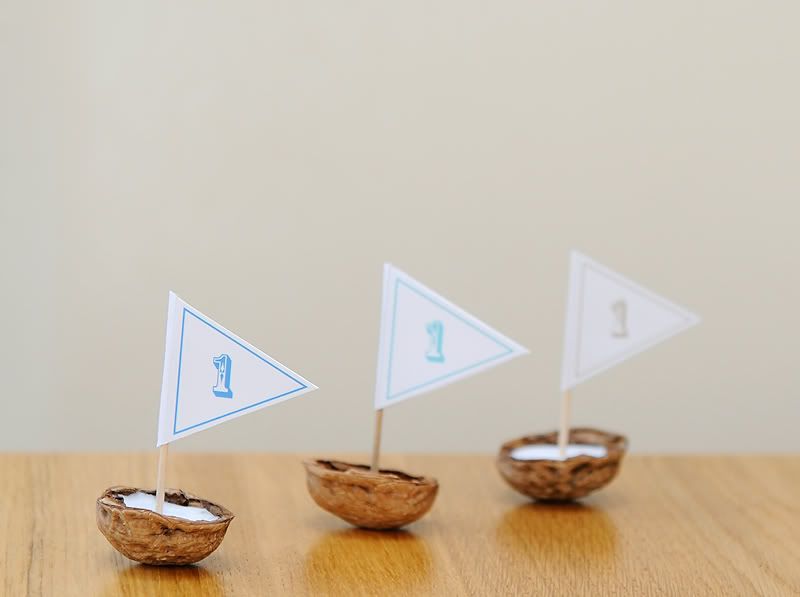 Cake: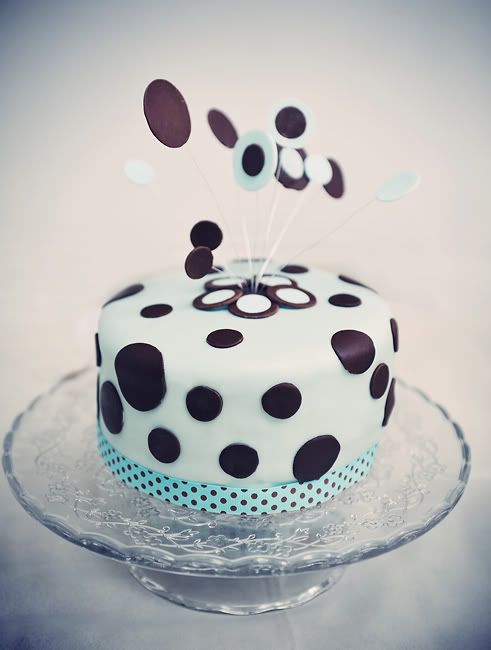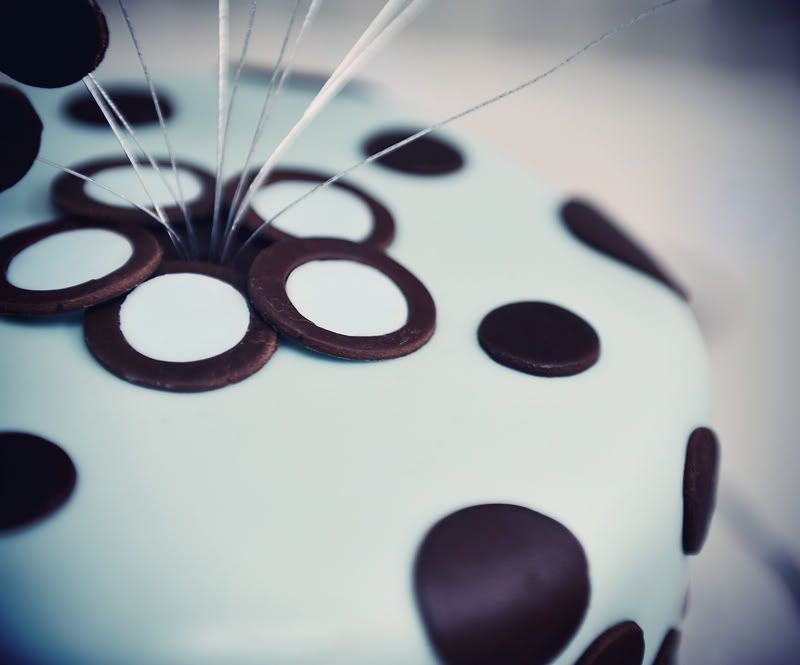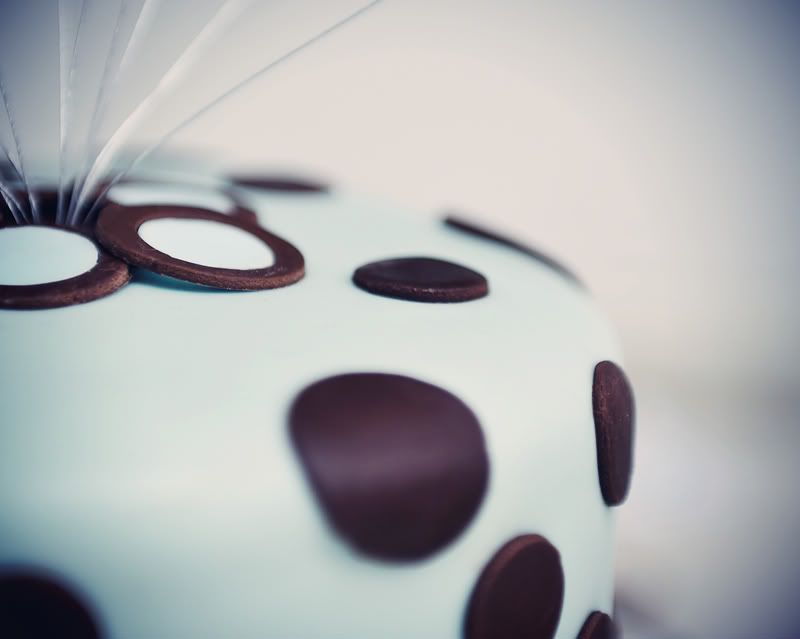 Cupcakes: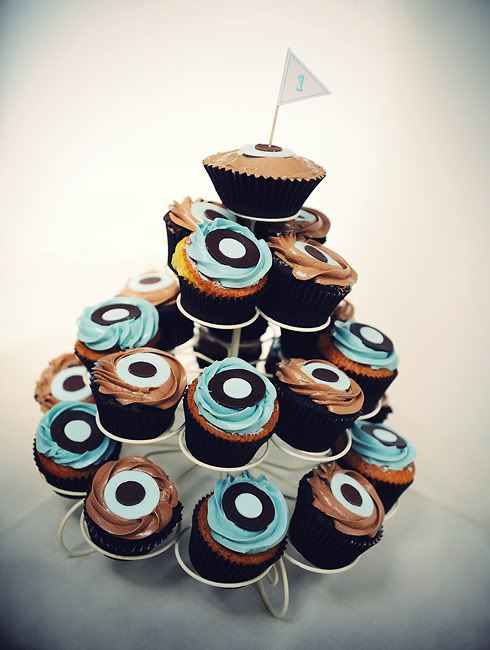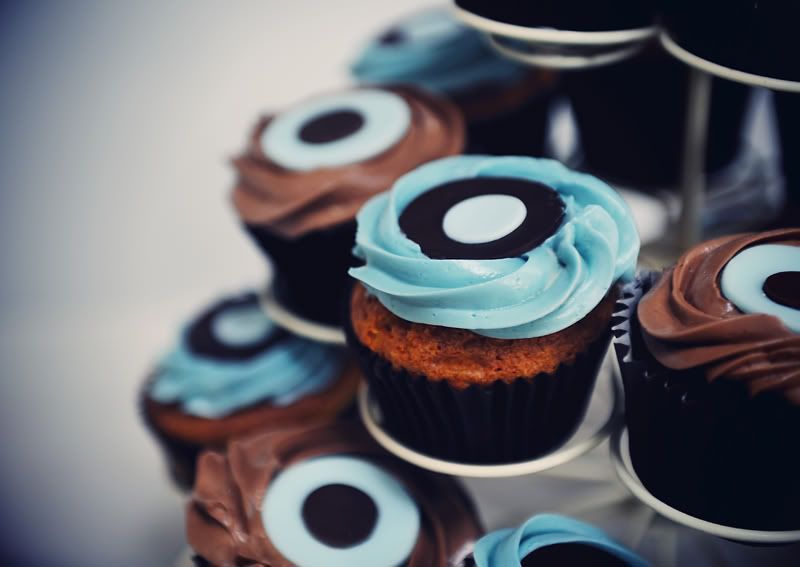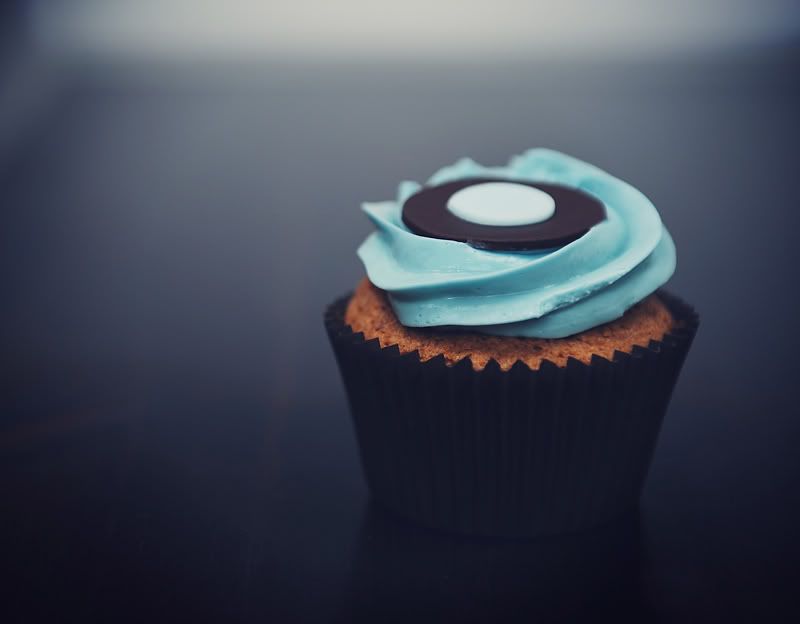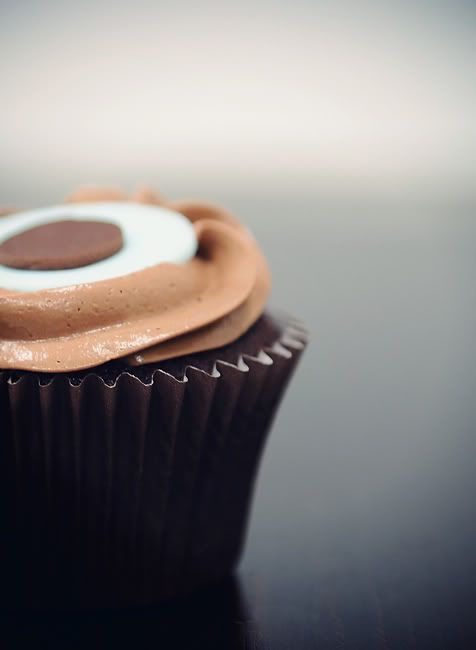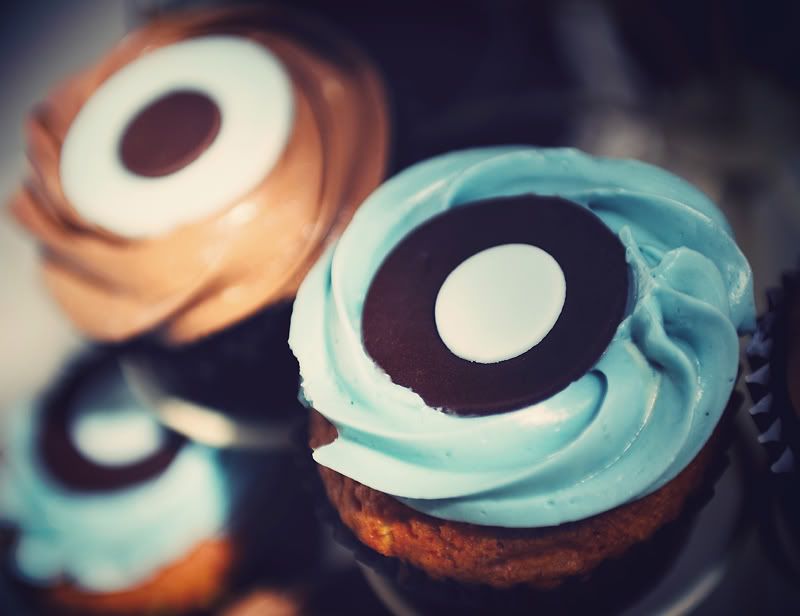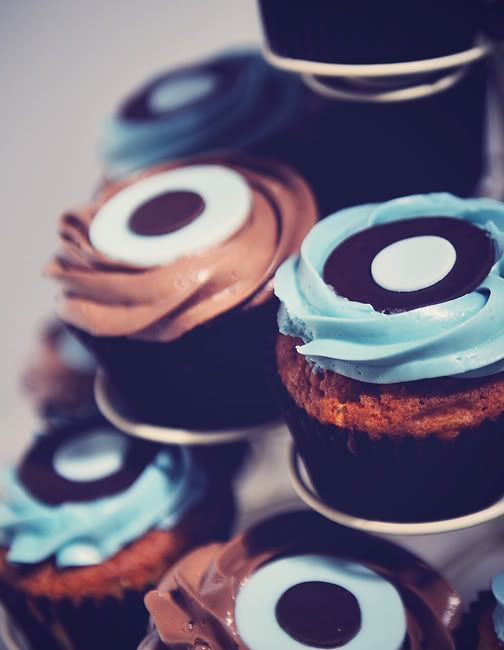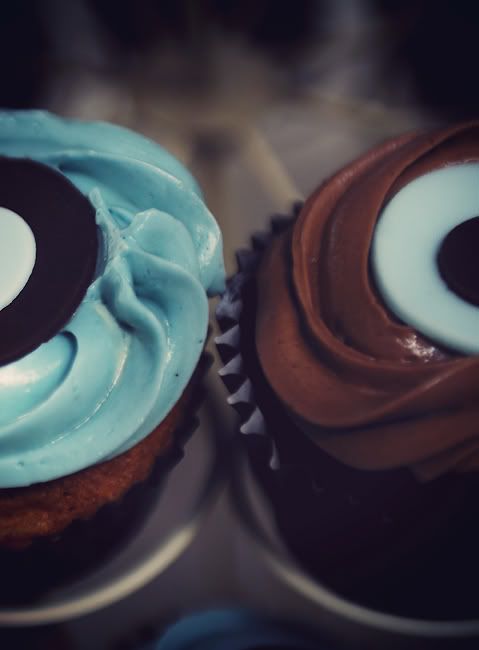 Party Favors: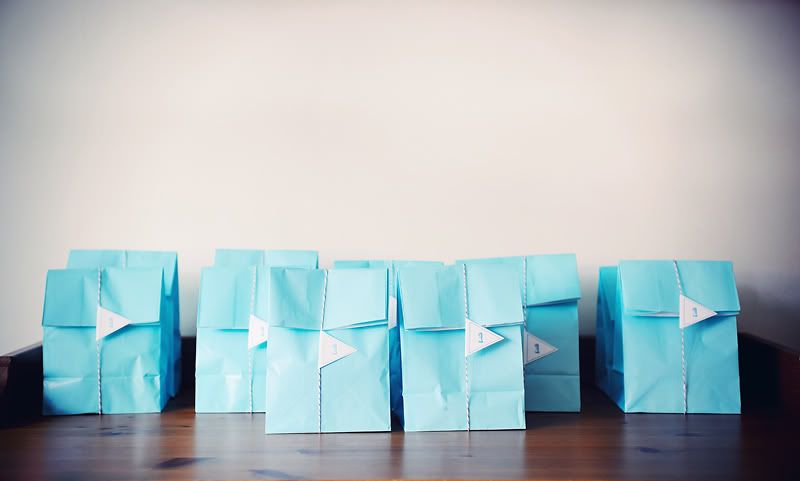 Jacob and friends!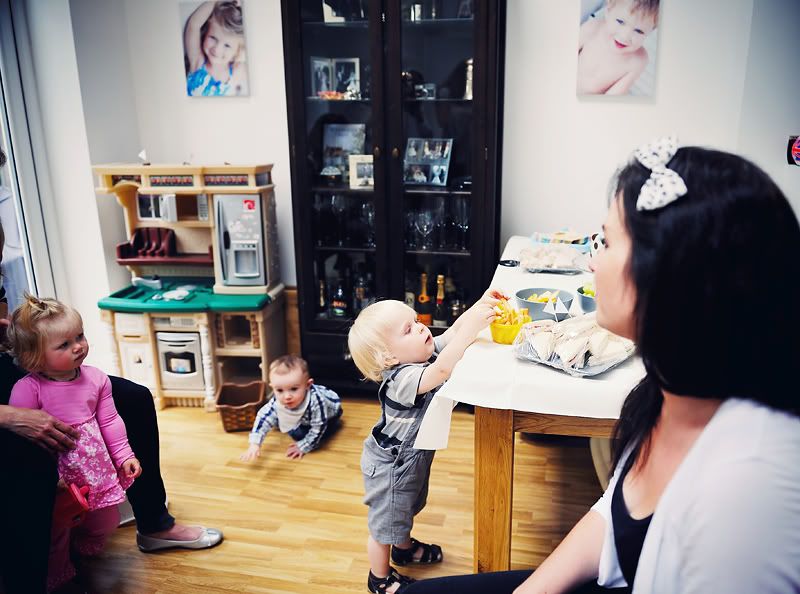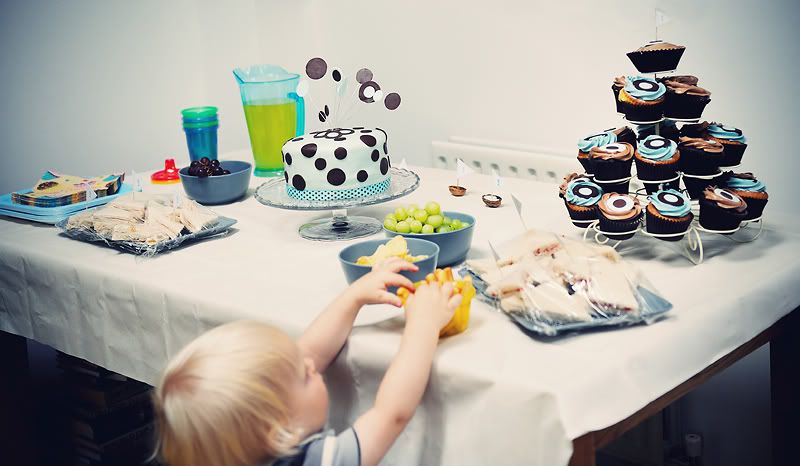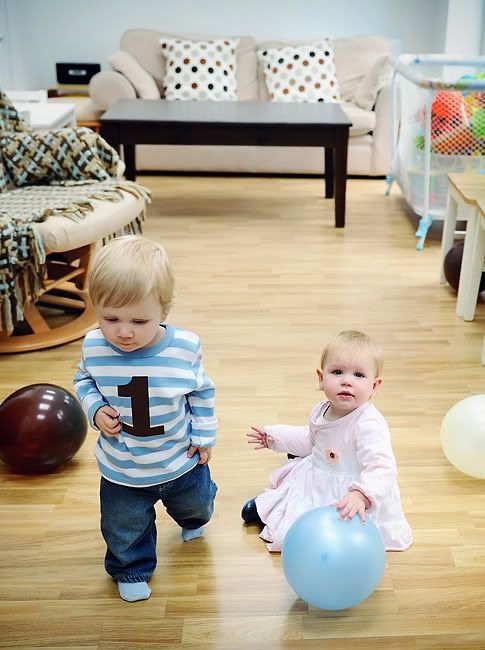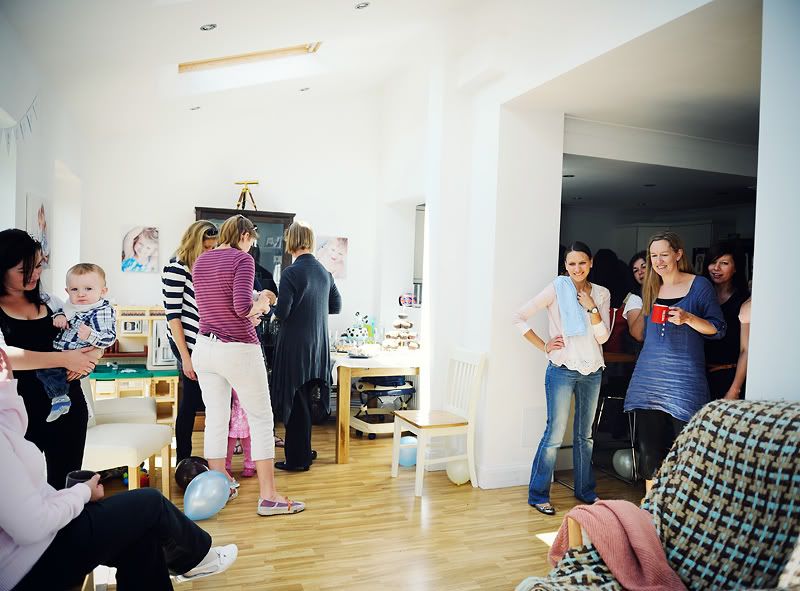 Looking very suspicious!!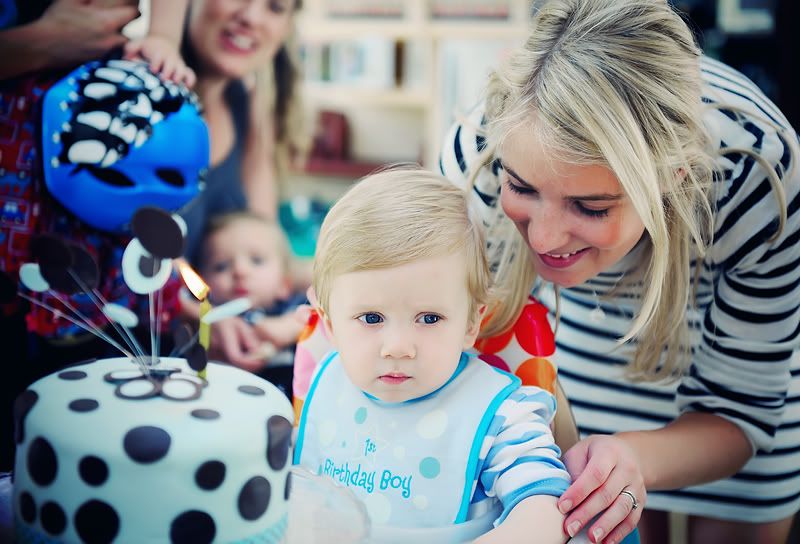 Yummy cupcake!!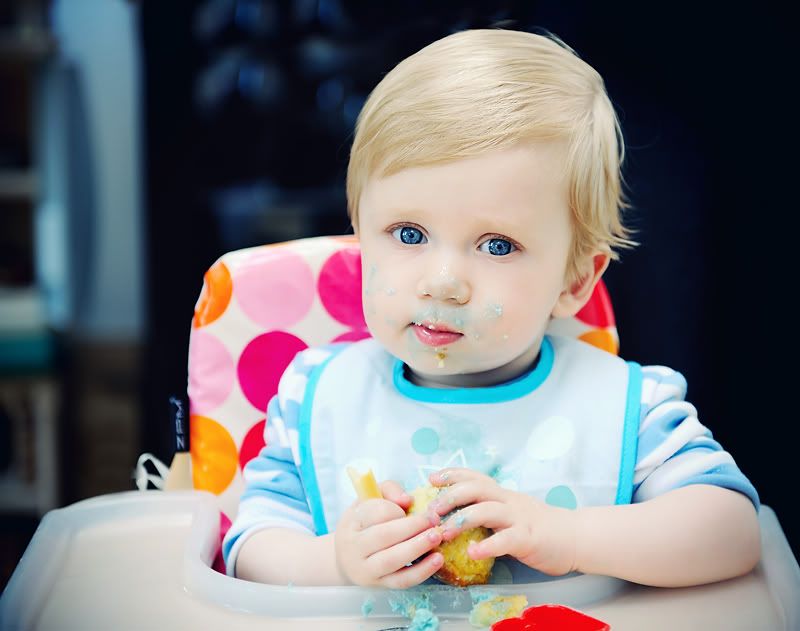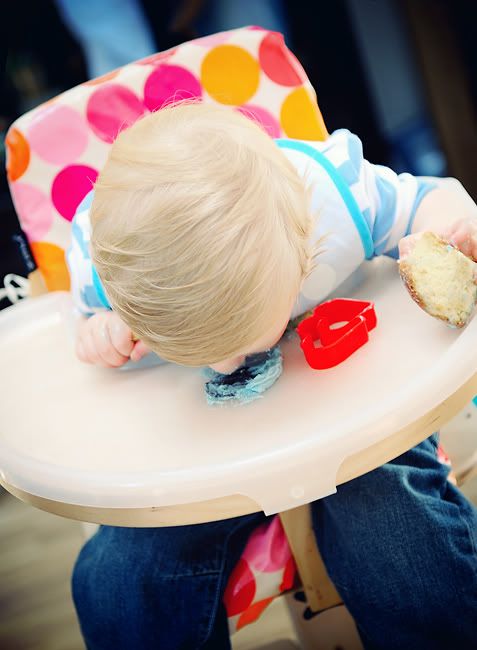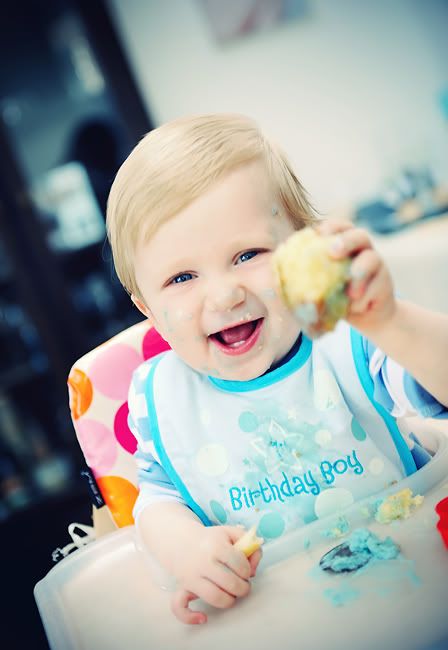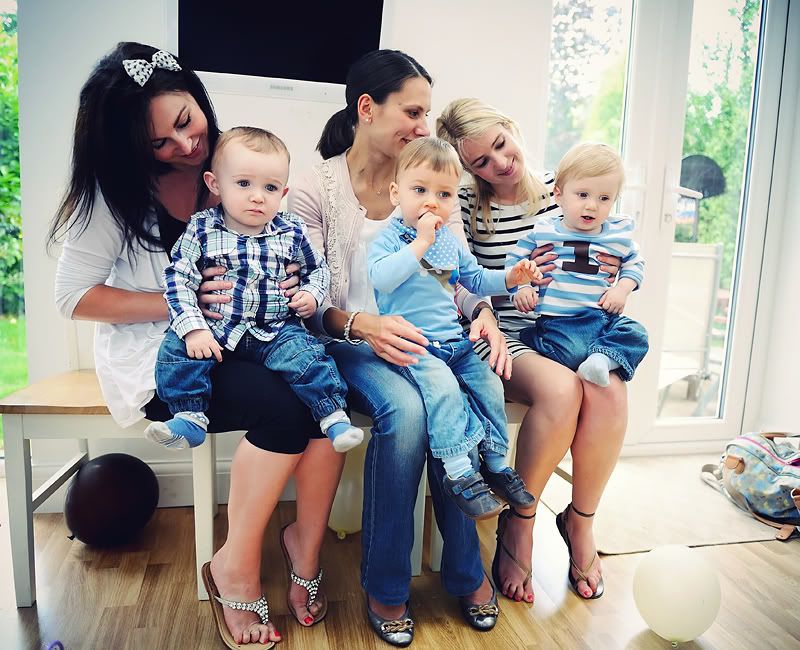 Presents!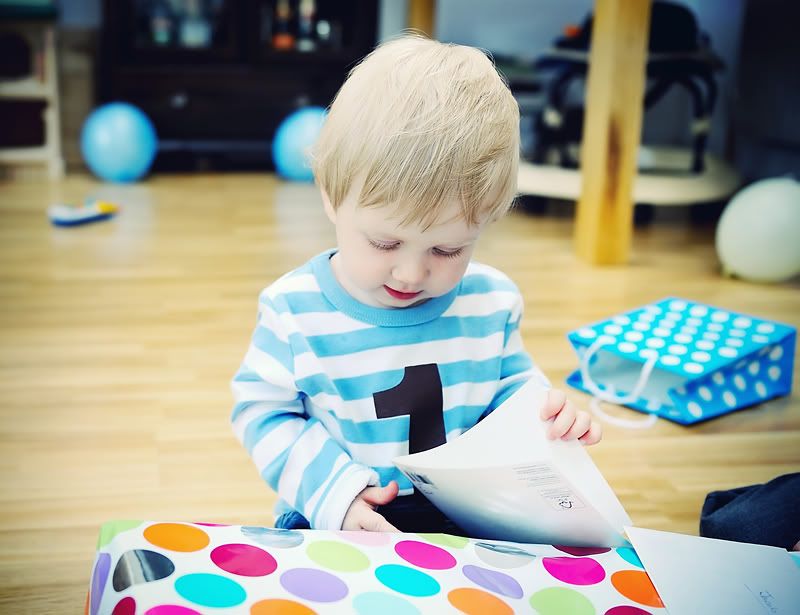 Checking out his new sunnies.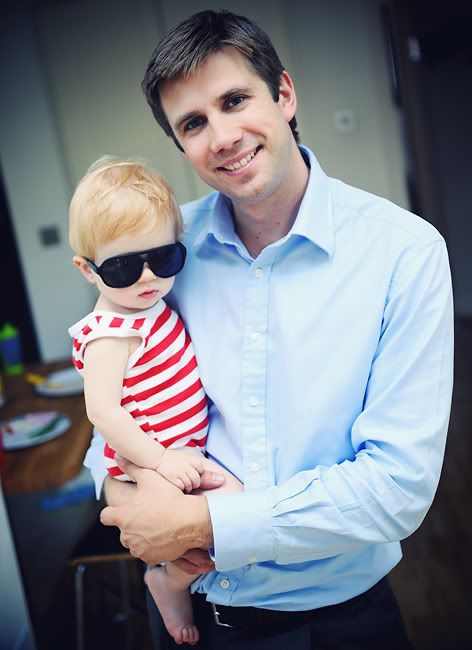 Thanks for letting me share!