Sorry it's taken a week to post pics. Just been struggling with things here at home and I've just now gotten some resized to share. Of course, those who are friends with me on FB have seen them, takes less time to upload there than to resize, then upload etc. Anyways, here's a bunch.
First pics - we weren't allowed the camera in OR so these are the best I got.

Me, Bruce & Alyssa:

Meeting her siblings: Christopher, Cameron, Heather & Hailey: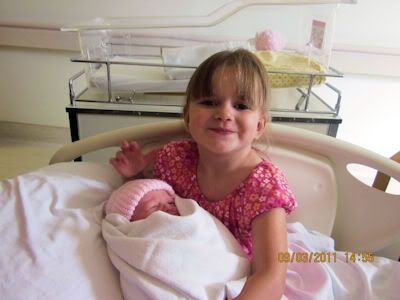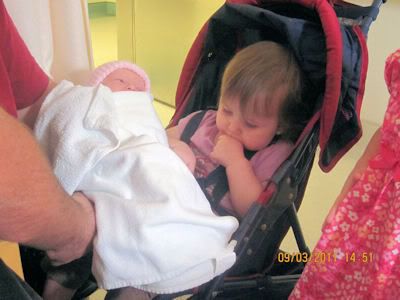 Me & Alyssa: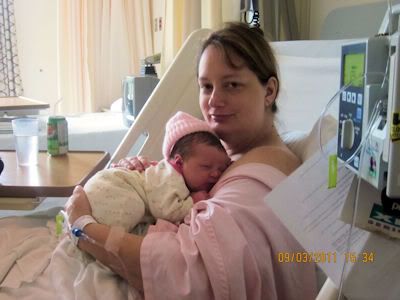 2 random's: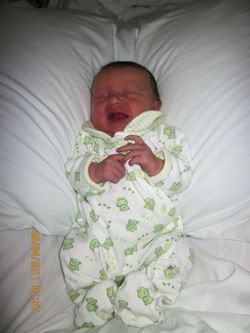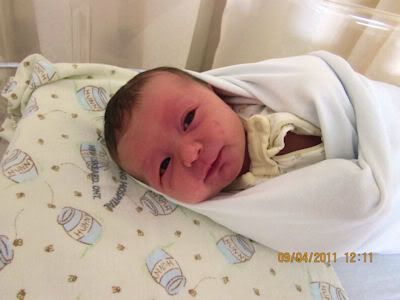 Peek-a-boo Alyssa. She did this all herself. Seemed to be how she prefered to sleep lol.

All dressed and ready to go home: