I have been lurking but needed to get opinions...
I haven't been feeling so good today so I wanted to take Nyquil...on a whim, bought a preggy test just to "verify" that I was not preggy (didn't want to take any chances).
This is what I received (not first morn urine):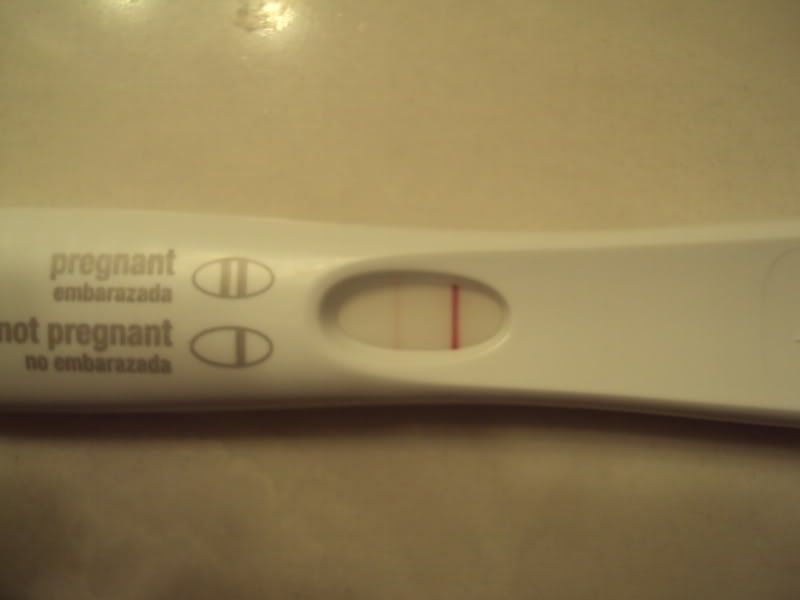 Going to doc tomorrow for a blood test to verify (if they can get me in - military hospitals tend to have training on Friday's)...
What are your thoughts? How often are false positives an issue? The line is very faint. I am about 10DPO.
(Still trying to figure out how to resize in photobucket...sorry!)