I tested this morning with a Clear Blue Easy Digital, and got "not pregnant". Then I read the box and it said it was accurate on the day of your missed period. That wasn't good enough for me, lol, so I went out and bought a 3 pack of FRER.
I tested after limiting fluids and holding my pee for 4 hours, even though it wasn't FMU, and thought I saw a faint line.
Here are my photos. It is different zooms of the same picture, taken within 10 minutes, outside, in the shade. In the bright sunlight, I can't see it. In a dim room, I can't see it. But outside, when I was standing in the border between sun and shade, moving the test back and forth, it clearly came up in the shade.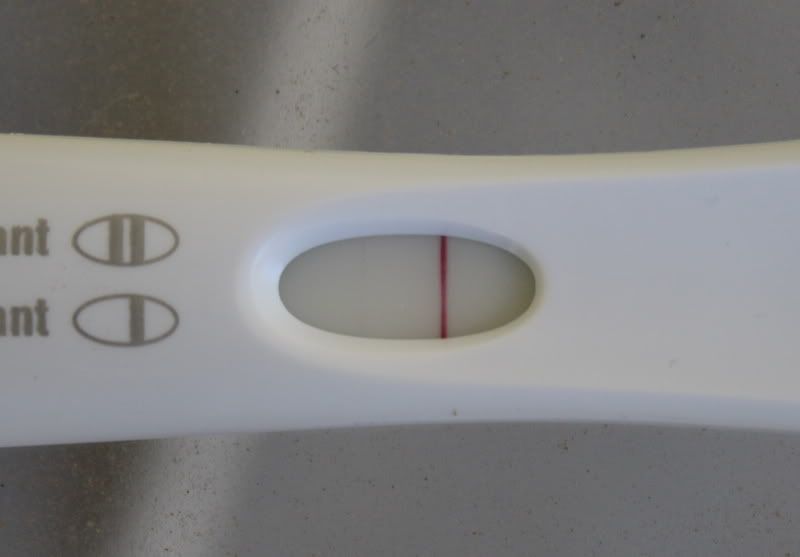 I can't really see it well in real life, actually, but the pics look pretty good. What do you think??? Is it an issue that I can't see it very well in the sunlight or in a dim room?
The kicker is I am getting together with my family tonight and I don't know whether to say anything. However, we all live pretty close, so I could wait a few days and see, and get them together and tell them if the line is darker. I did buy a 3-pack after all.